He's got nothing on but the radio
- Paulie Z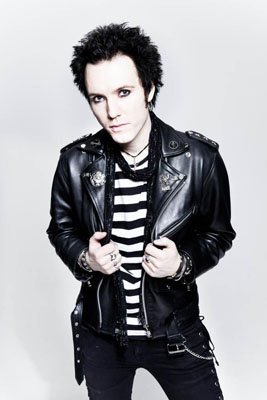 Picture by Tine Hagfors.

Good evening ladies and germs! Paulie here; singer in Hollywood Vampires, drummer in Kill City Bandits
and spare time dee jay.
Here`s 15 albums usually found on, and scattered around, my turntable the morning after a party.
Listed in no particular order, as they are played in no particular order...:



Coming Down Hard - Backstreet Girls
(BSG is a reference point in rock`n roll. This is the reference point of their career!)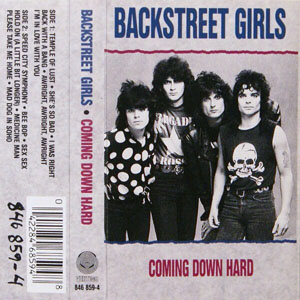 Open up and say aahh - Poison
(The most hated band in the world. I love it! Slick production maybe, but irresistible
choruses and crunching riffs!)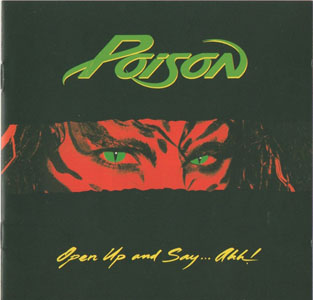 A bit of what you fancy - Quireboys
(As honest as rock`n roll got in the early 90`s! Fun guys to be around too, as we`ve had
the pleasure of sharing stage and a couple of drinks with them on a few occations!)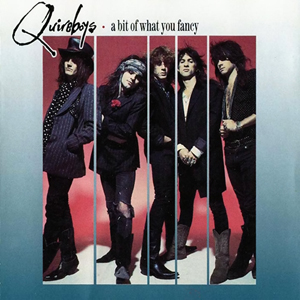 Rum, Sodomy & the Lash - The Pogues
(Dropkick Murphys and Flogging Molly may be faster, but the Pogues were raunchier!
Shane MacGowan is possibly the finest songwriter I know..!)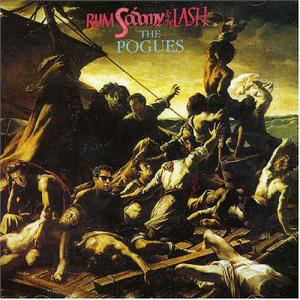 The Rock 'n' Roll Singer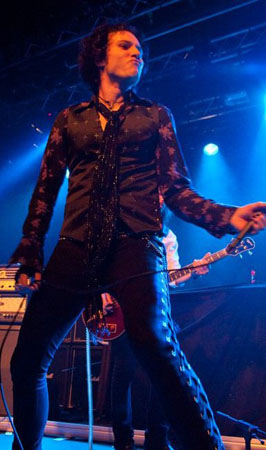 We have come for your children - Dead Boys
(The title track says it all. This is rock`n roll the way we like it; Loud, fast and dangerous!)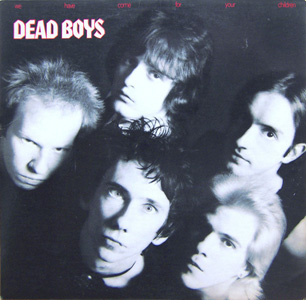 Rocket to Russia - Ramones
(Or any other R. album for that matter. My all time favourite band! No presentation needed.
Mandatory, wether you`re a sleaze rocker or punk!)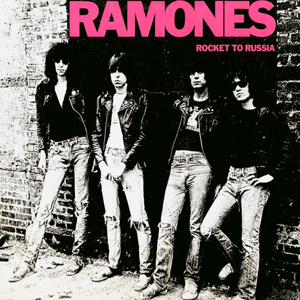 Errol Flynn - Dogs D`Amour
(The coolest looking band of all time, this is how it sounds when pirates make records!)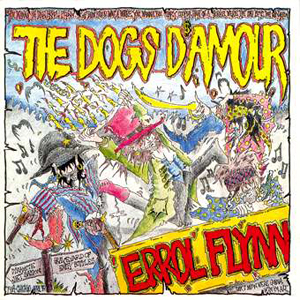 And Out Come The Wolves - Rancid
(The most relaxing record, as you never have to press the "skip" button or lift the needle..!
The definitive leaders of the 2nd wave of punk.)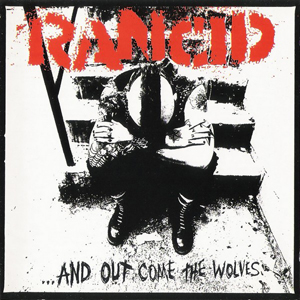 New York Dolls - New York Dolls
(I mean, come on; "Trash"?, "Human Being"?, "Personality Crisis"? Every song a
classic, say no more!)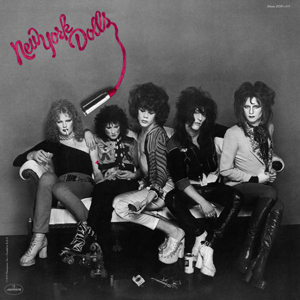 Toys in the Attic - Aerosmith
(The toxic twins before it got TOO toxic. `Smith at their peak. "Sweet Emotion" is
enough to get you high itself..!)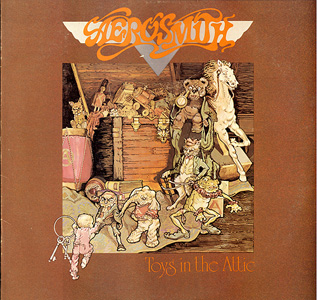 Let it roll!


Picture by Marianne Michelsen.

Making Enemies is Good - Backyard Babies
(SEX! Say what? DRUGS! Say what? ROCK! Say what? This band got it all in abundance!
One of the best live bands of all time, just watch Peder beat the shit out of them drums..!)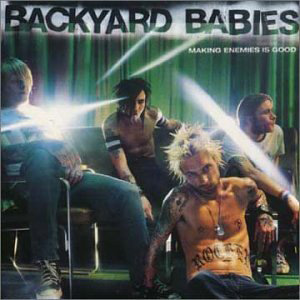 Billion Dollar babies, Dirty Diamonds, Love it to Death, Hey Stoopid, The Eyes..
I CAN`T PICK ONE!! - Alice Cooper
(The godfather who pushed the boundaries of what is morally legal to do on stage.
Cheer brilliance! Still cool as FUCK!)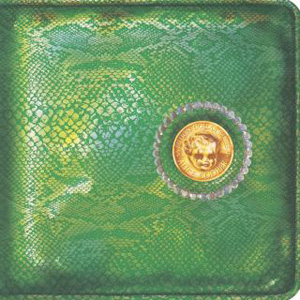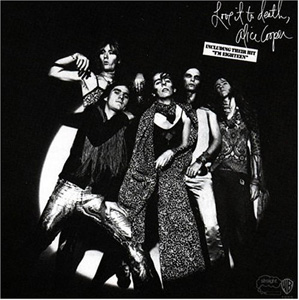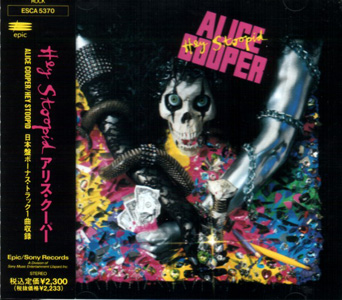 Faster pussycat - Faster Pussycat
(Appetite for destruction has a little brother with a snotty nose and a slingshot in his back pocket.. This is it!
Use "Don`t Change That Song" as a tell off to any asshole trying to take control over your stereo!)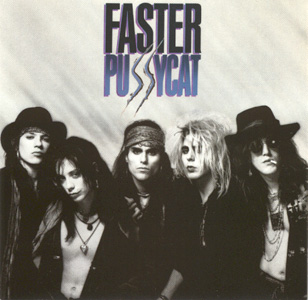 Lovesick, Broke & Driftin' - Hank III
(Guess most of you can relate to that title at times, as can I. Hank Williams`Grandson;
Dusty, whiskey soaked country rock at its best!)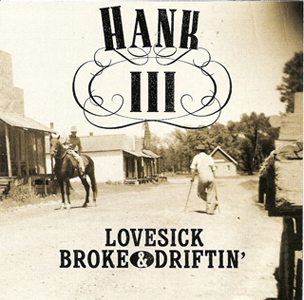 Long Cold Winter OR Heartbreak Station - Cinderella
(This is NOT a glam rock band. They`re a bluesy, soulful hard rock band that
also happens to look cool!)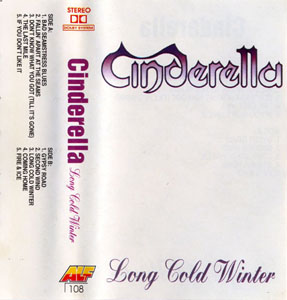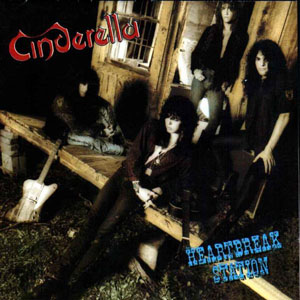 Revenge - KISS
(To anyone who thinks Kiss is all about "I was made for loving you"; FUCK OFF!! Play
this one loud and feel your bones rattle!)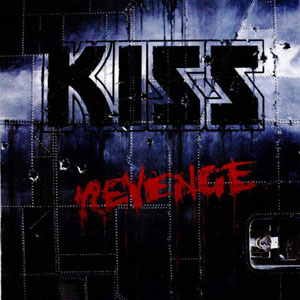 Awright, there you go for now, folks! Hope you can either find some new cool stuff to
listen to with this, or replay some old favourites. There`s more to come..!

Cheers!
**Paulie Z**
12. juli 2012
myspace.com/hollytunes
Hollywood Vampires on facebook
Kill City Bandits on UrÝrt
Kill City Bandits on facebook