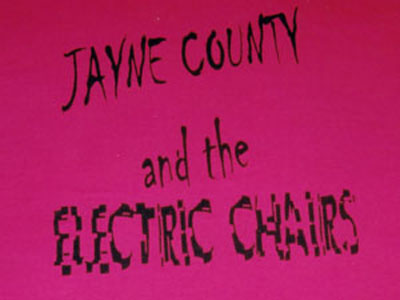 Live @ Elm Street, Oslo, 6. october 2005
This show will forever stand out as one of my dearest rock´n roll memories ever!
I saw Jayne in New York in 2003, a Dusty Springfield tribute, only accompanied by a friend on acoustic guitar,
and in London last march, which was her first show with the new Electric Chairs line-up. Both were great shows,
no doubt about that. But, the London show didn´t quite make up for my expectations, to see Jayne with a full electric band.
But now, with a new guitar player, and a well oiled set-list, the rock´n roll resurrection was upon us!
After a short day at work, from 7 am till noon, me and the boys in the Magnum Maids, set the course for Oslo.
A five hundred kilometers drive, about seven hours behind the wheels, we were ready as ever, bottled up on
Munkholm (non-alcoholic beer), ´cause we had to drive back again after the show. My boss was expecting me at 7 am, the
next morning! I never made it, but I was there, working my ass off again at 10.15 am (Really, my boss is the best, he
didn´t mind at all).
Kicking it off with Night Time, she owned the stage from the first step on it. The audience was amazed - staring
at Jayne in awe. I´ve never seen so many pictures taken at a show like this, I felt a little uncomfortable about it.
`Hey, check out the freak on the stage, loook!´ But everyone there just loved Jayne, and her show.
No wonder really, cause up next, was Fucked By The Devil. Then, Cream In My Jeans, which she told me in NYC that Turbonegro could do. She joked about the title, considering Squirt In My Skirt and Mess In My Dress.
I fell for the first one, he he.
Then followed, Are You A Boy Or Are You A Girl, Max´s Kansas City, I Wanna Be Your Girlfriend (Ramones cover),
Eddie & Sheena, Rock´n Roll Resurrection, Toilet Love, and Fuck Off. As an encore, we got one of my faves,
Bad In Bed and Dead Kennedy´s California Über Alles. Correct me if I´m wrong here.
She came back up from the dressing room, to sign records and stuff. And the girls, as well as the boys, lined up. And I got to meet her for the third time. A fantastic show, by a fantastic (wonder) woman, and backed up by a great band!
Don´t miss it the next time she´s around! Now, see my pictures: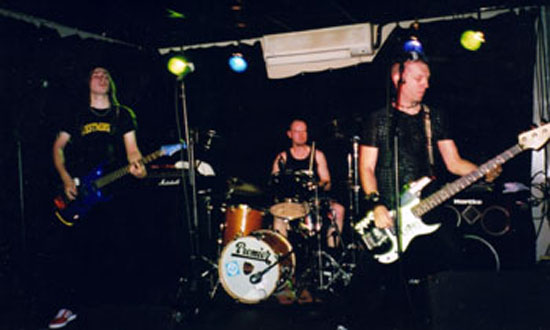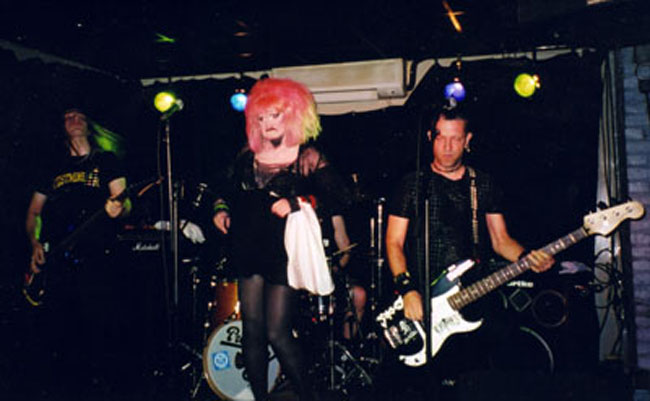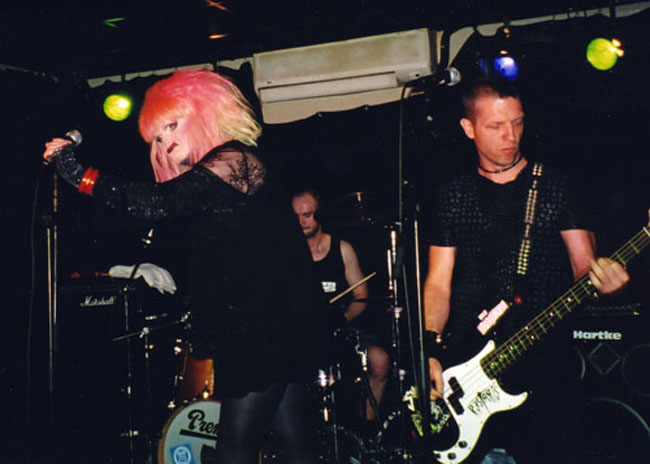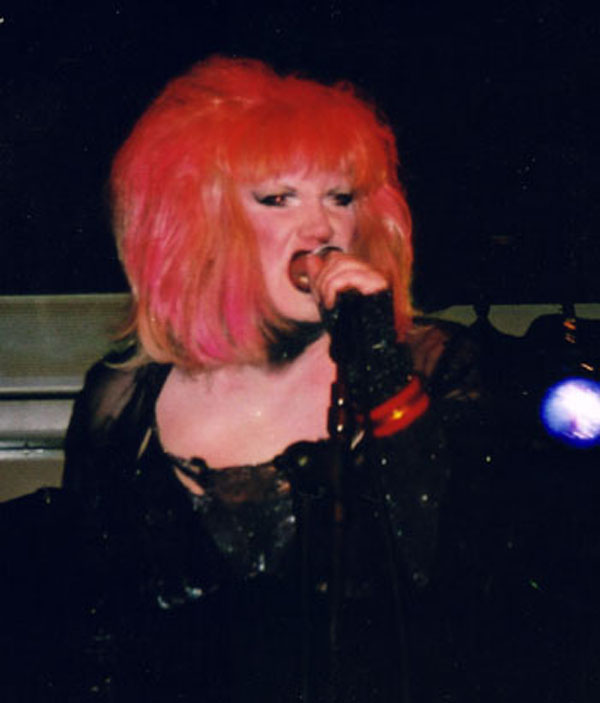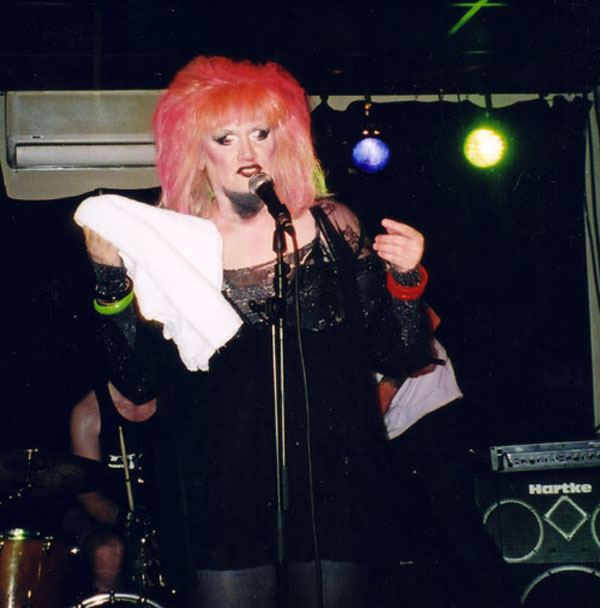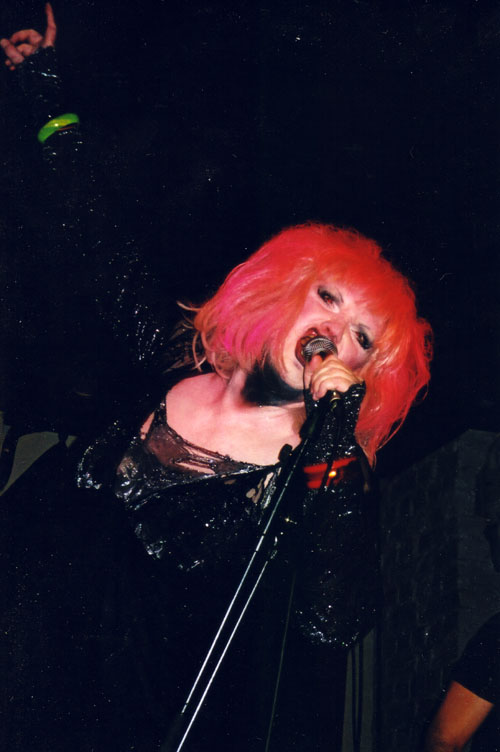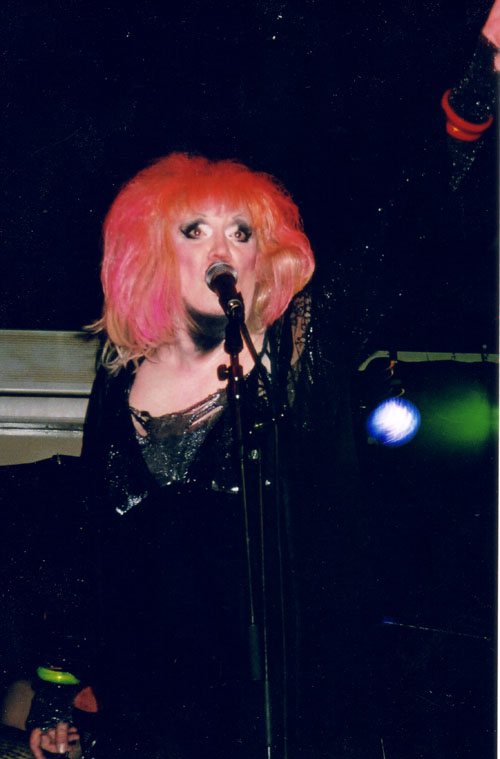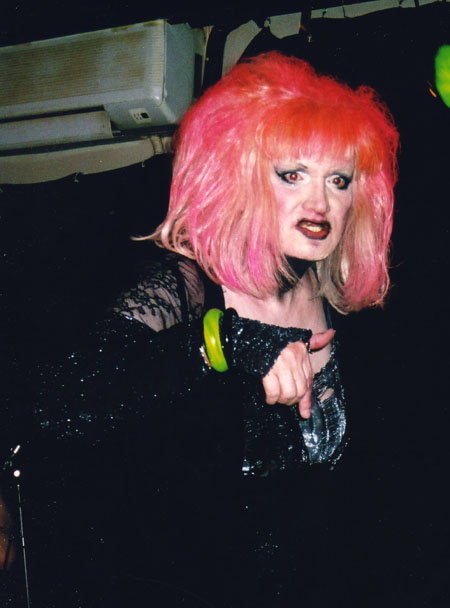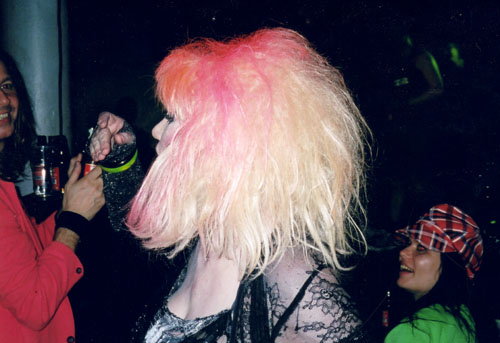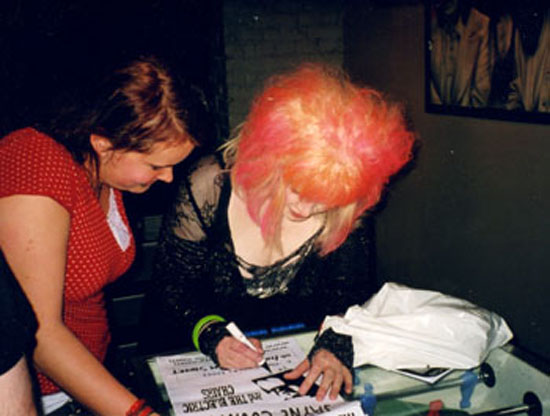 Jayne signing a poster for Kristin Glamgirl, of RRAF forum fame.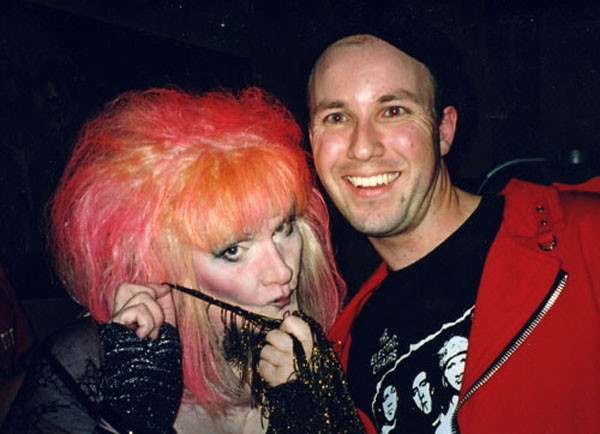 My third meeting with Jayne, and she´s sweet as always. Pic taken by AngelMarte Grotliheimir.
More amazing pics over at the Jayne County page, in the Bands section!