Trashcan Darlings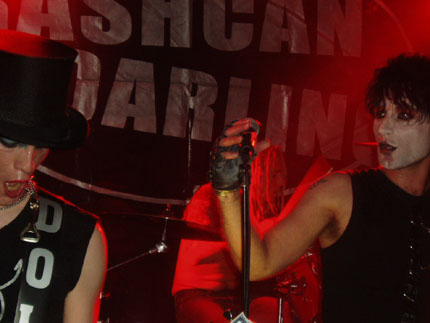 Pic taken by Angel Eyes, at Knaus - Studentersamfundet, Trondheim.
Friday 27. october 2006:
Hereīs some amazing pictures from the gig here in Trondheim, october 6th,
all pics taken by Siv: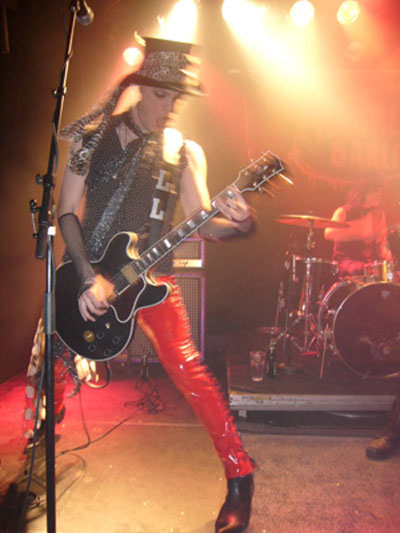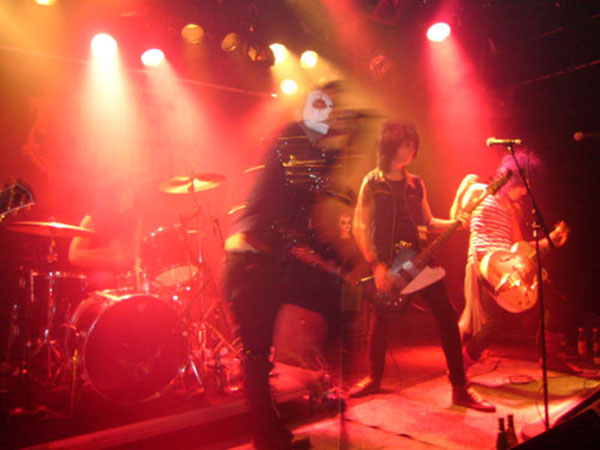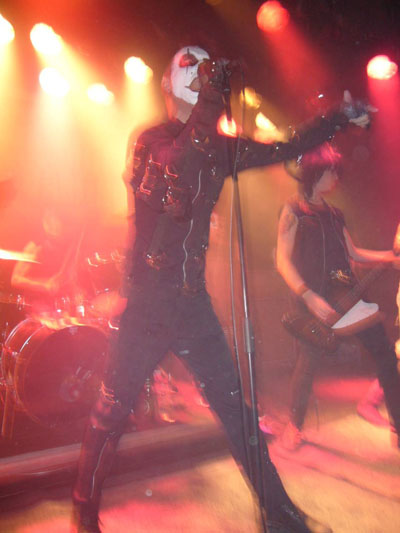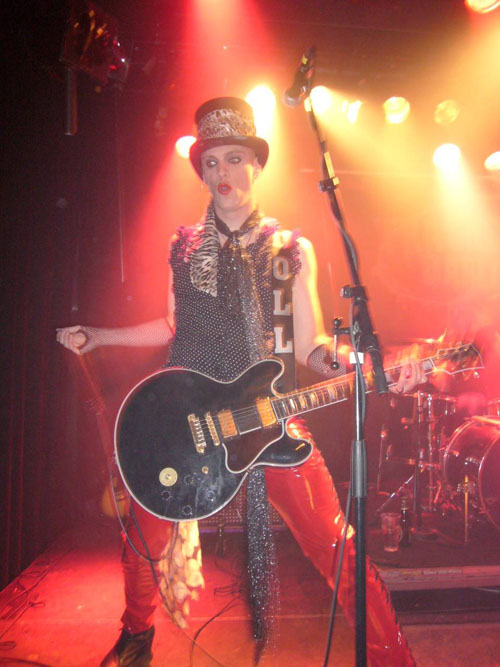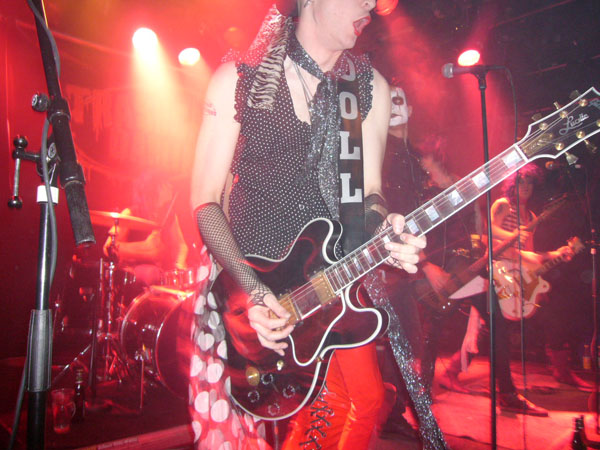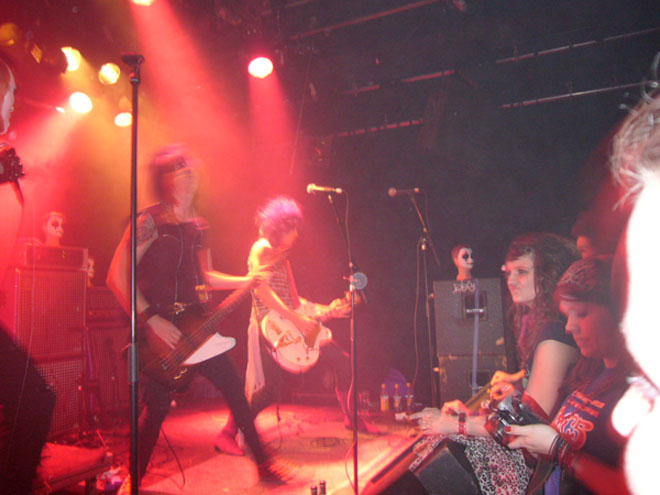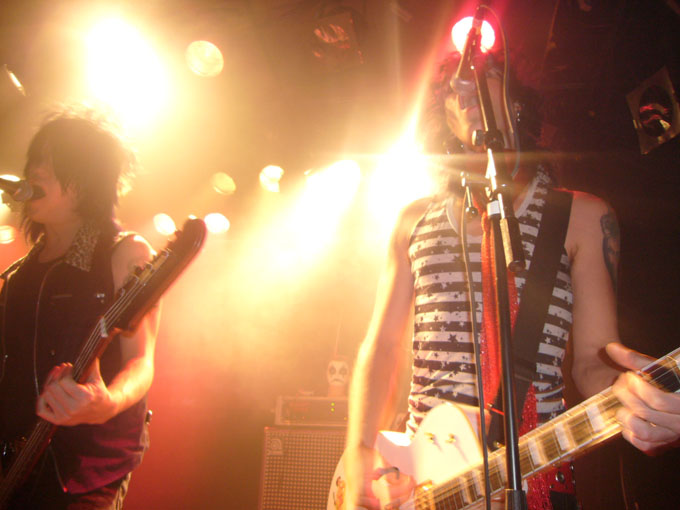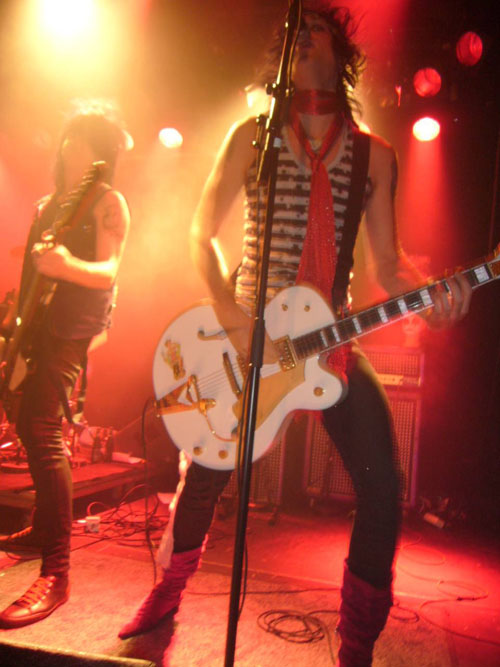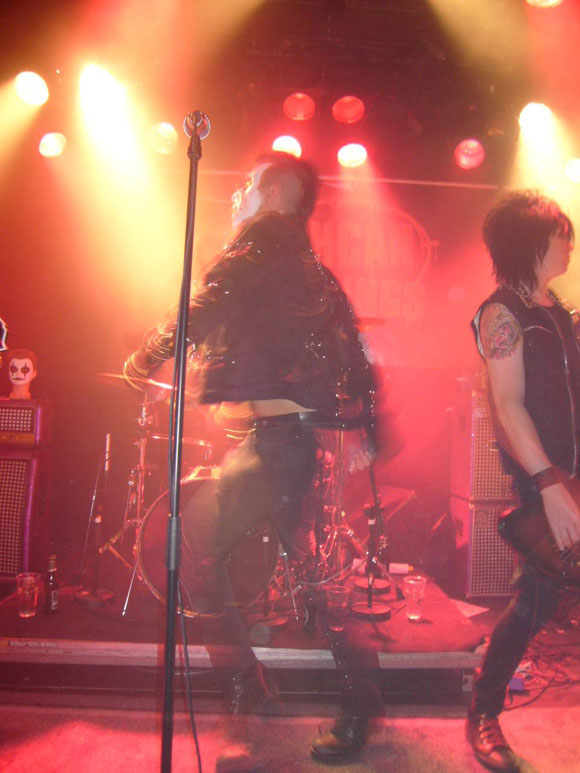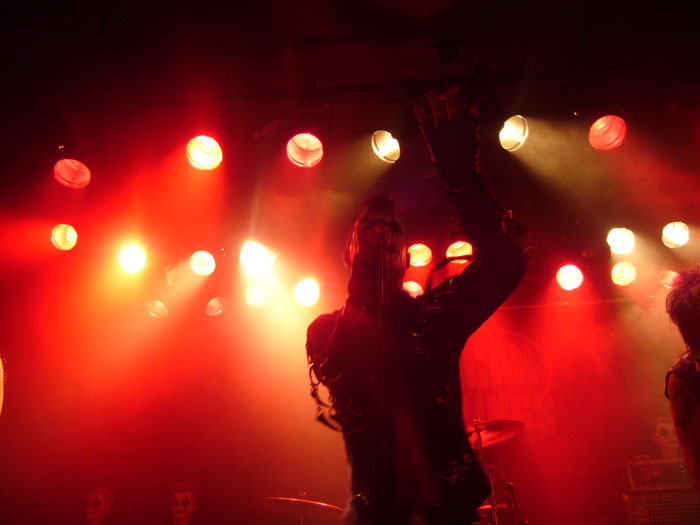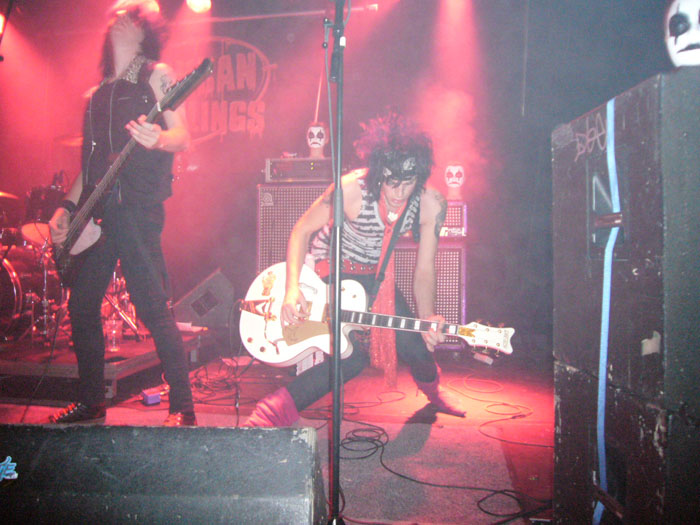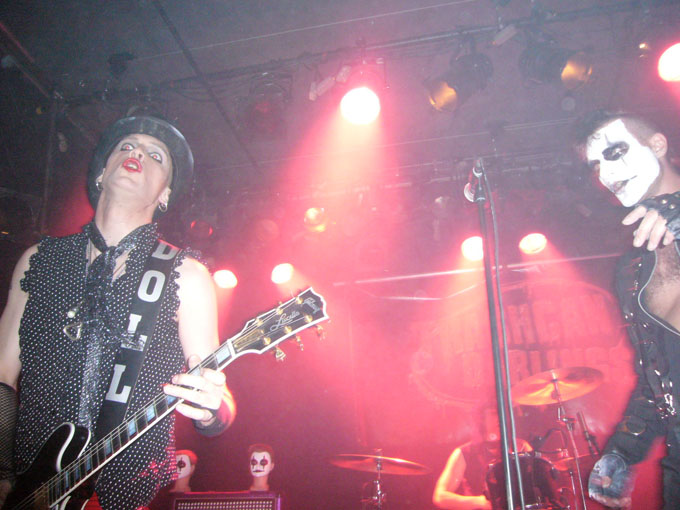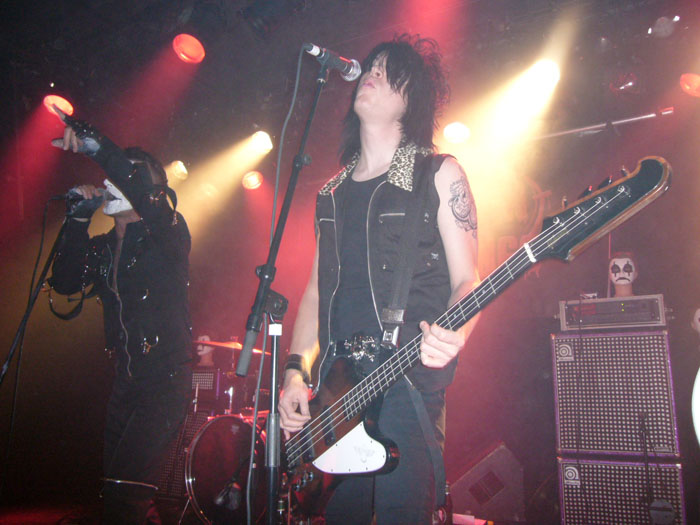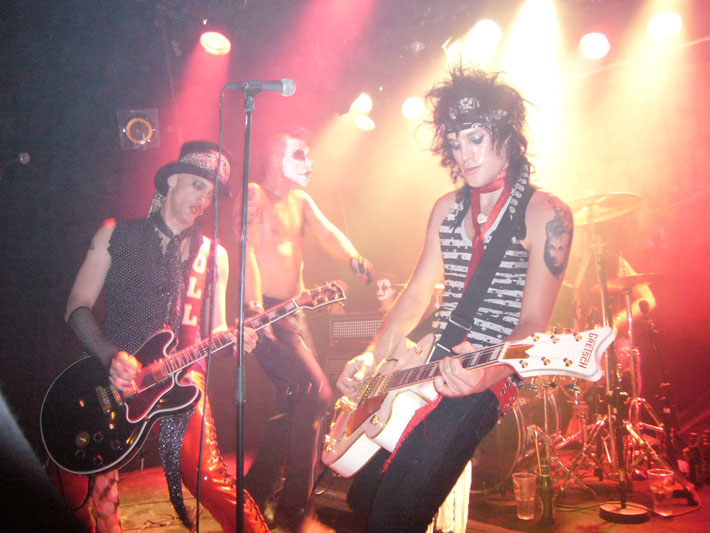 More cool pictures, from the same gig, as well as from the gig in Lillehammer,
the day after, can be found here:
x Trashcan Darlings 6/10 - a photoset on Flickr (all pics by wenkje)
x Trashcan Darlings 7/10 - a photoset on Flickr (all pics taken by wenkje)
x Trashcan Darlings, 07.10.06 - a photoset on Flickr (all pics taken by L)
Tuesday 3. january 2006:
I bid you welcome to another great year for Trashcan Darlings and all their fans.
But first, hereīs more pics from the awesome 10 year anniversary, taken by Jan Dahle: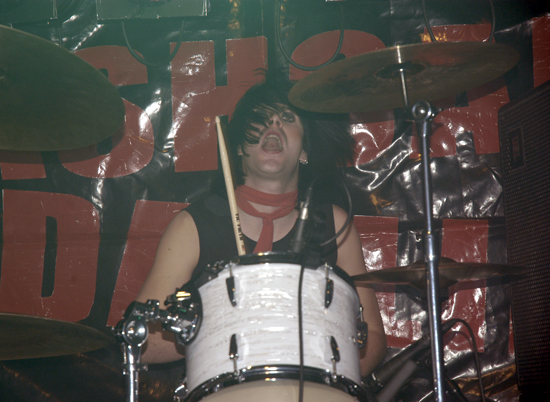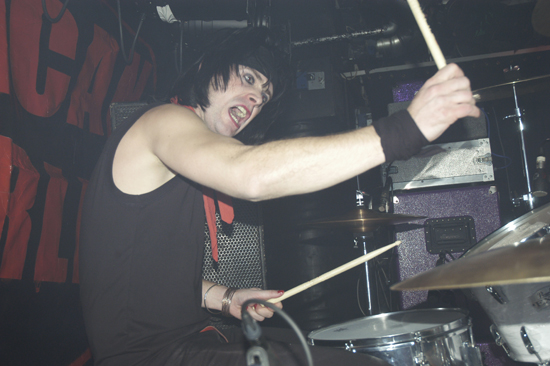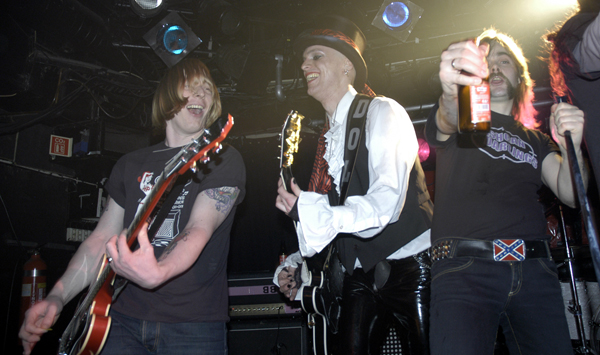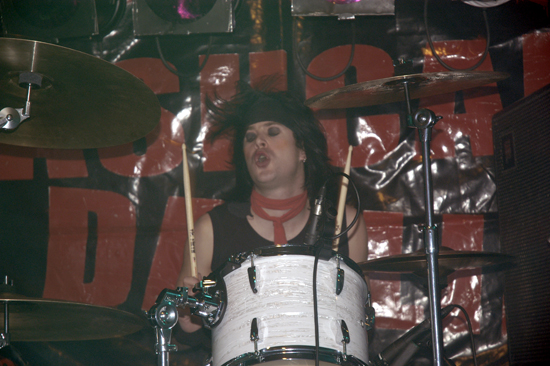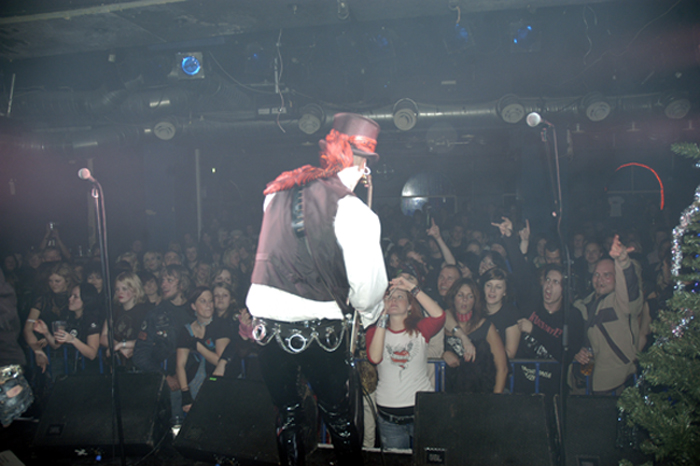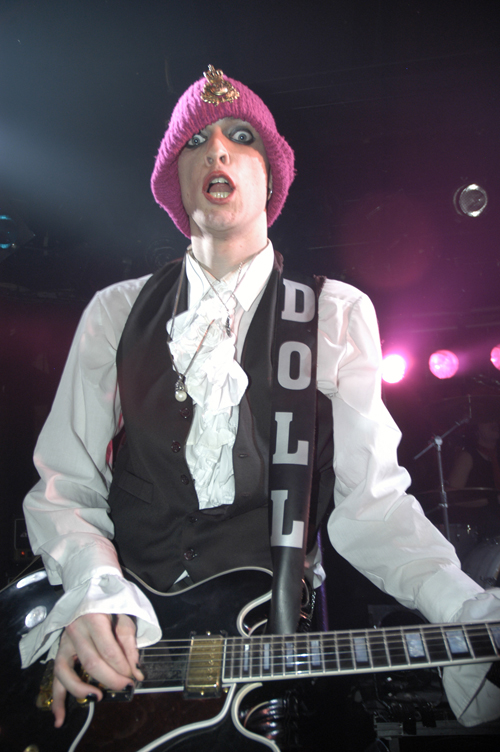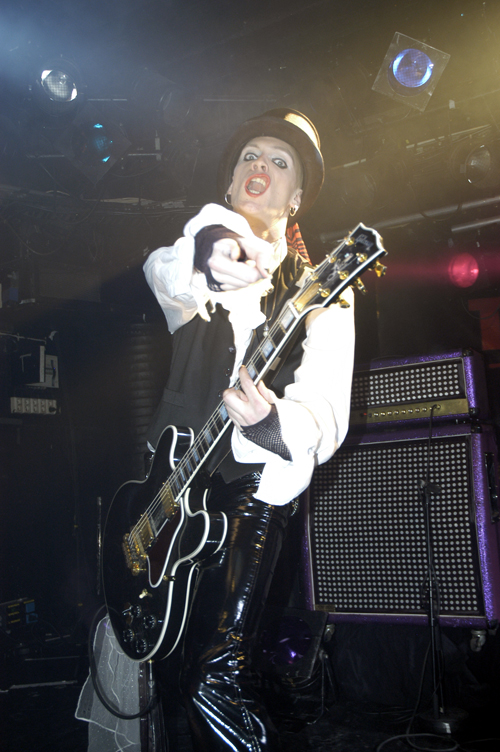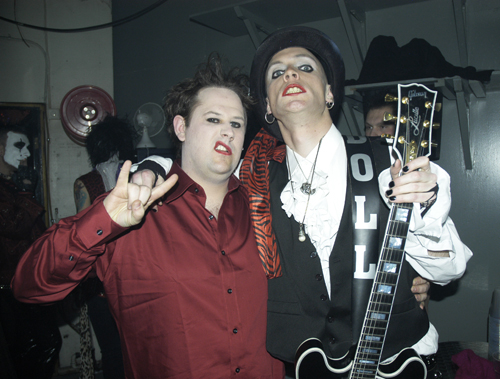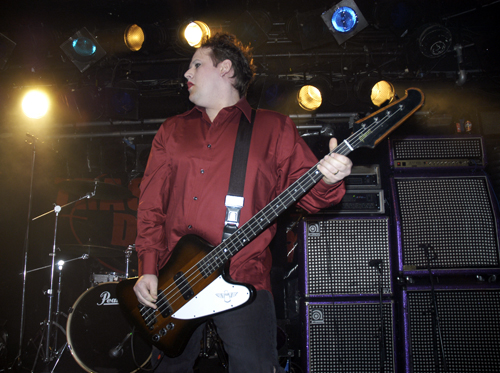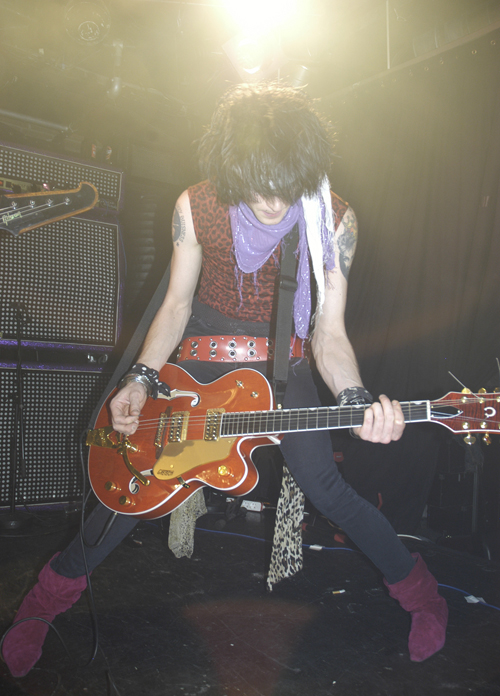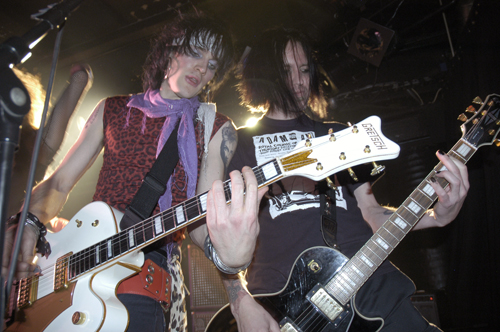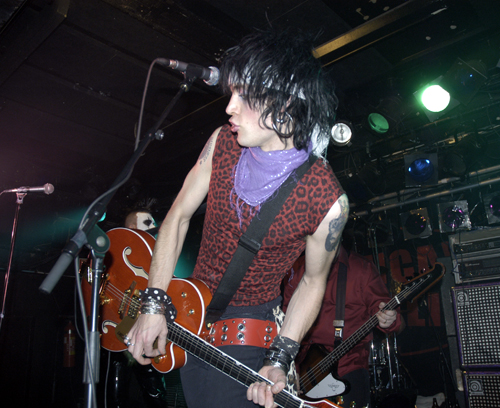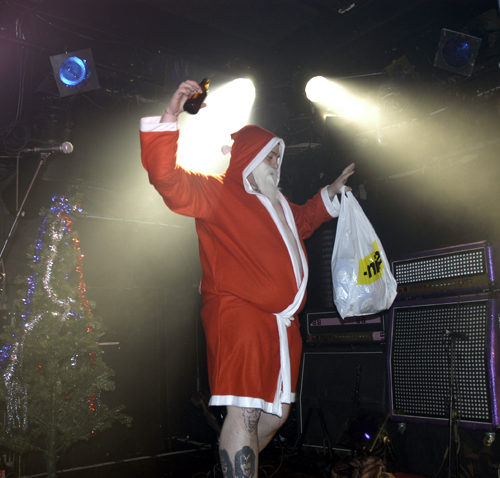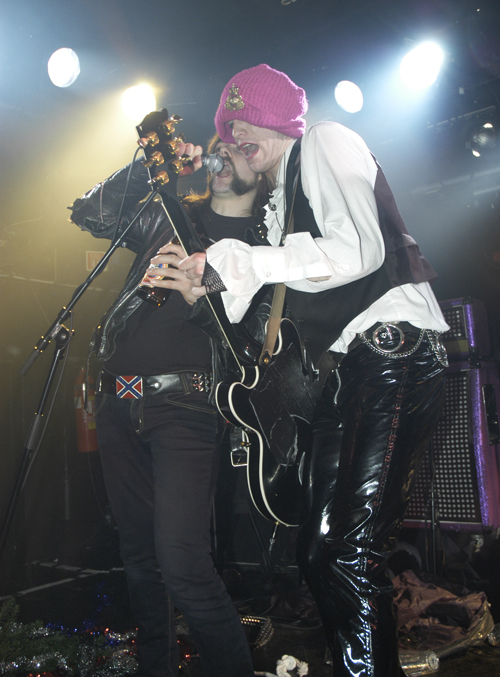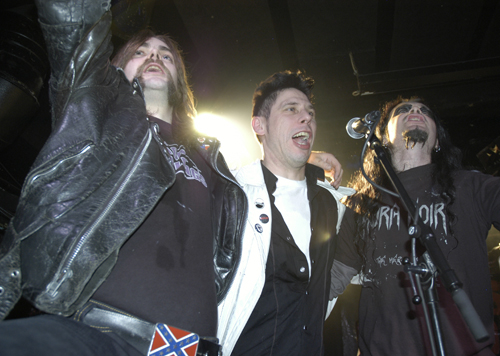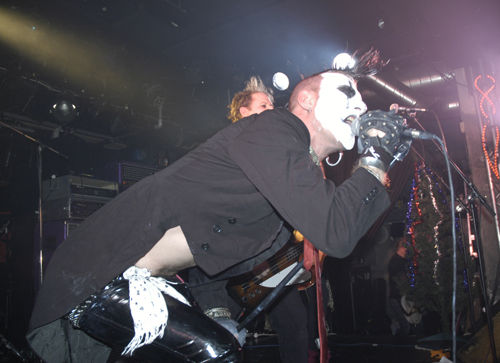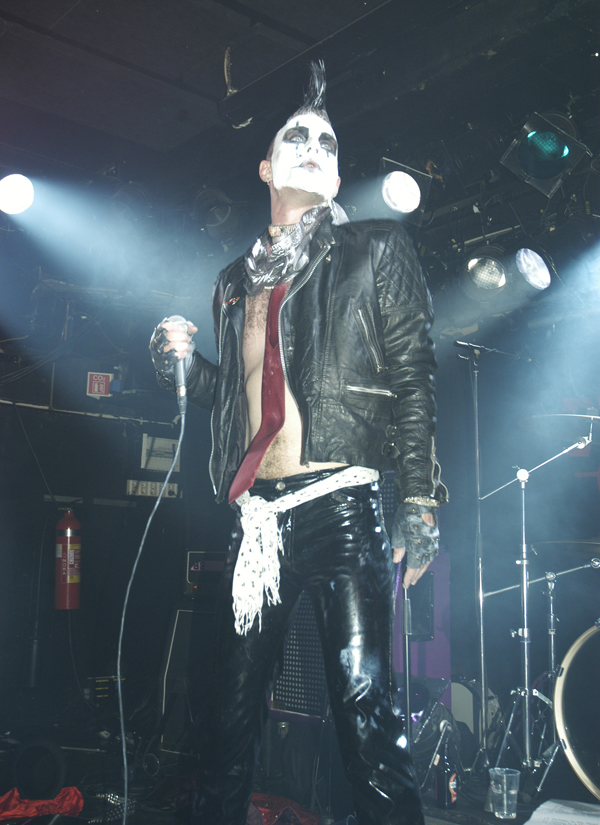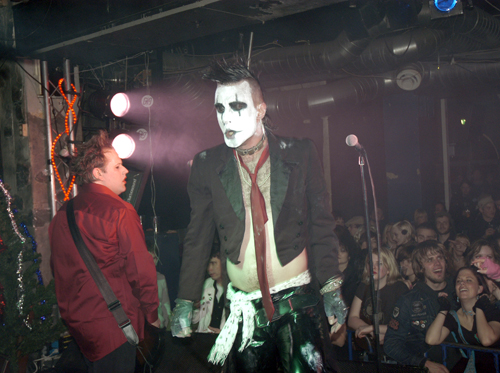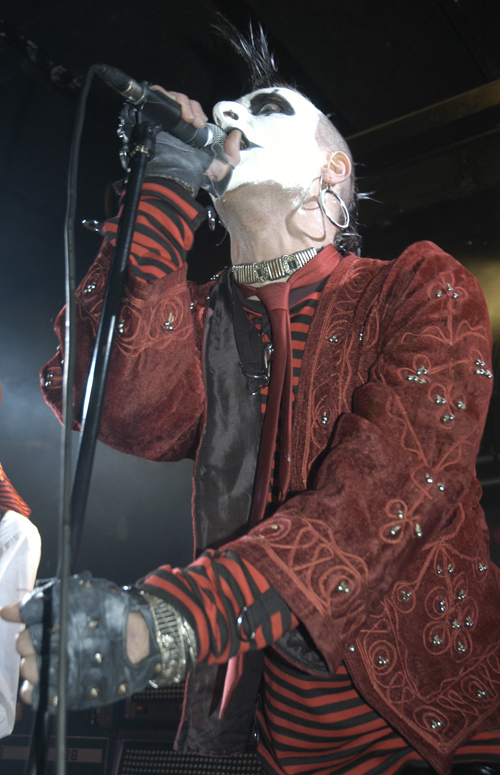 Wednesday 21. december 2005:
10 Years Of Trash has now been celebrated in all itīs glory,
and now itīs time to raise a glass for the next decade!
Letīs hear it for the Trashcan Darlings!
And take a look at these beautiful shots from the party at John Dee, 10th december,
taken by Margaret, DaDeeīs girlfriend: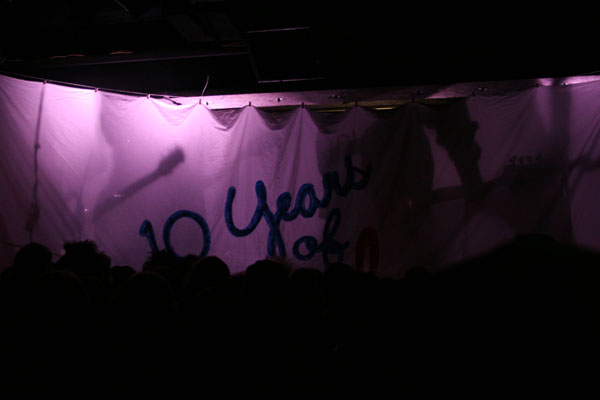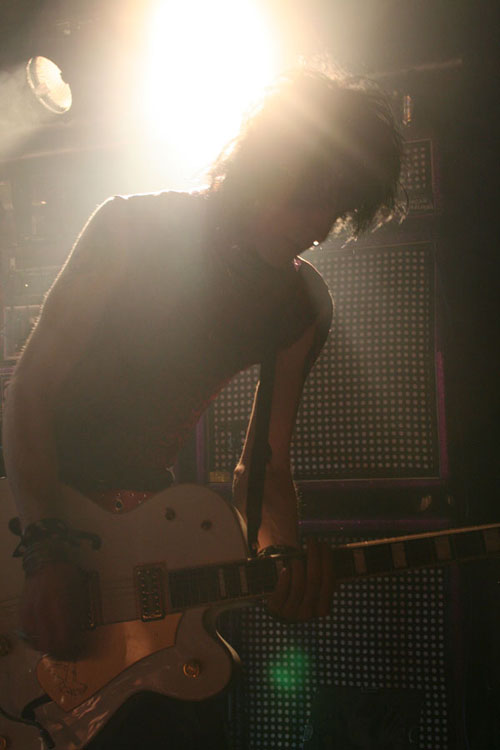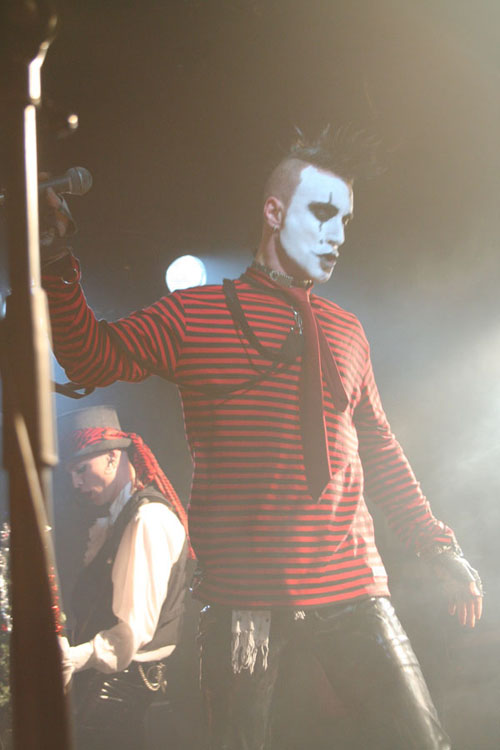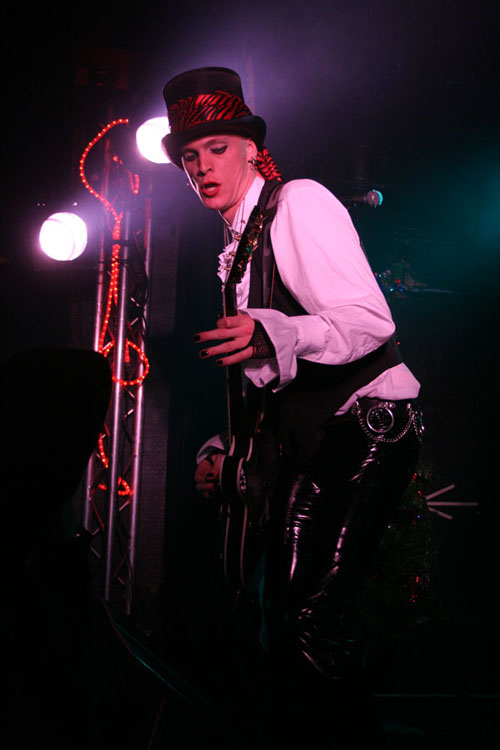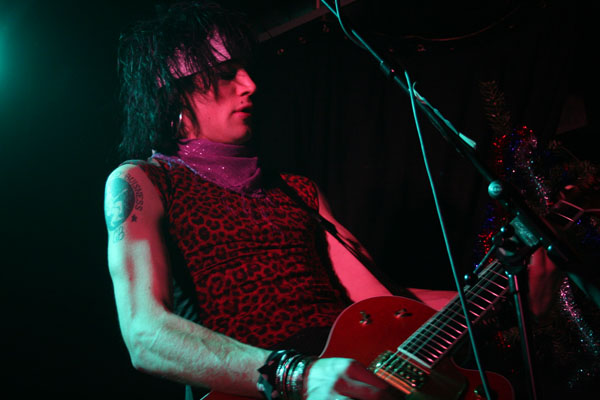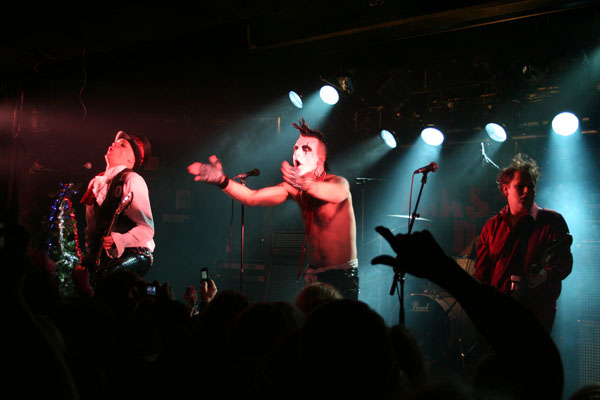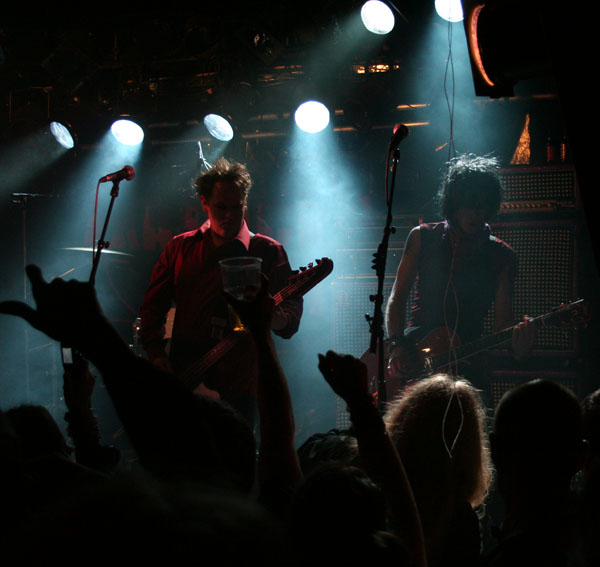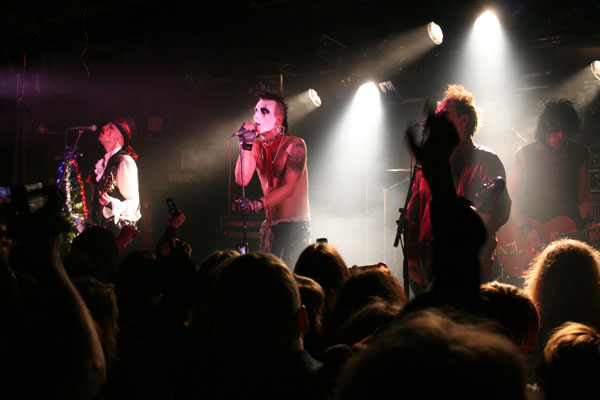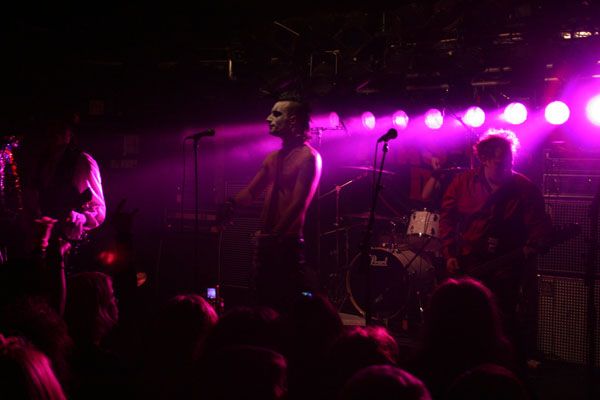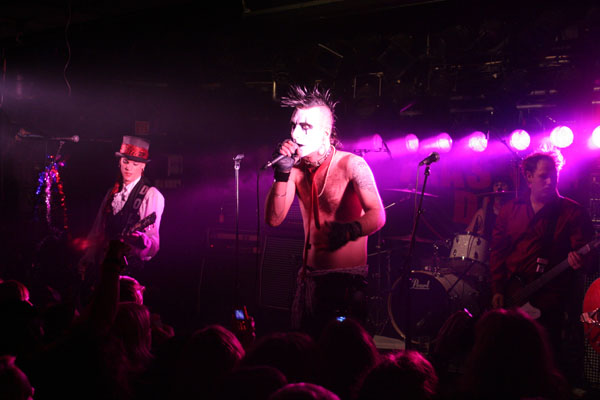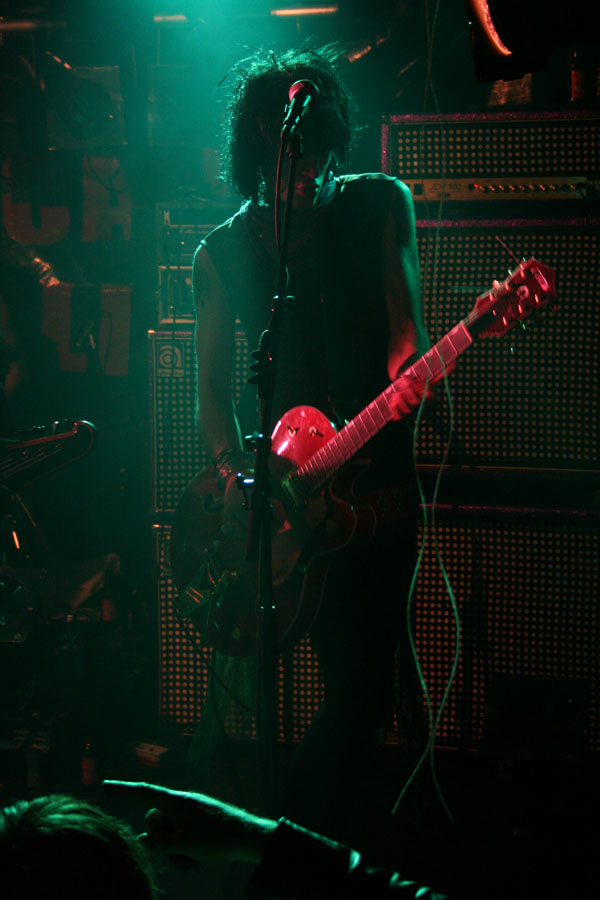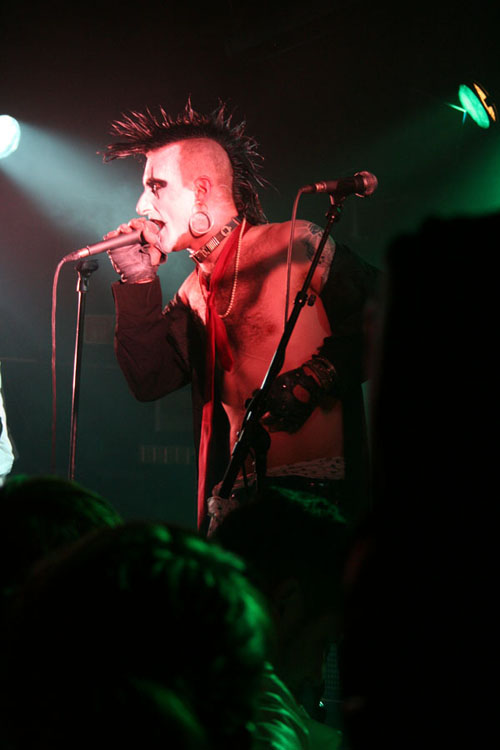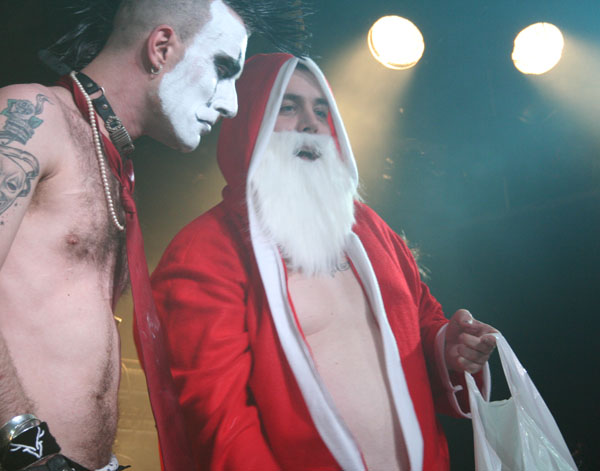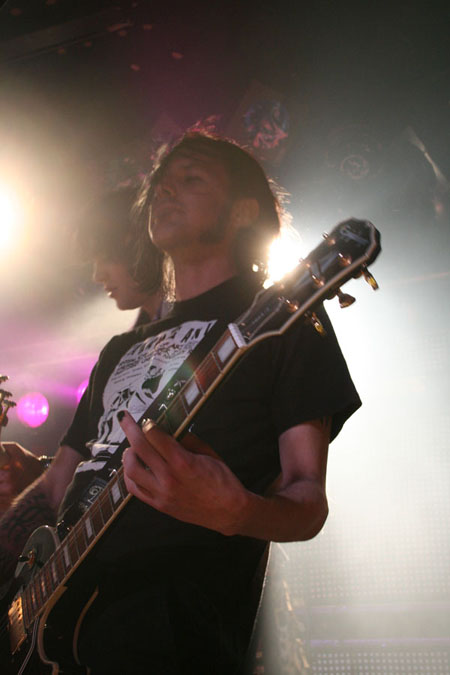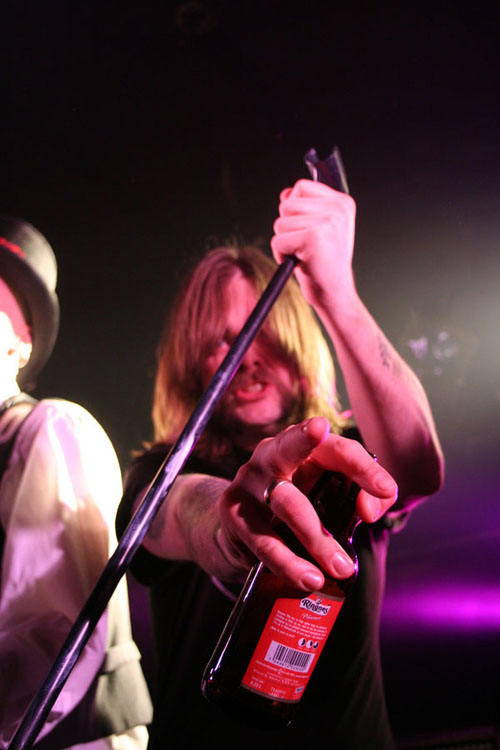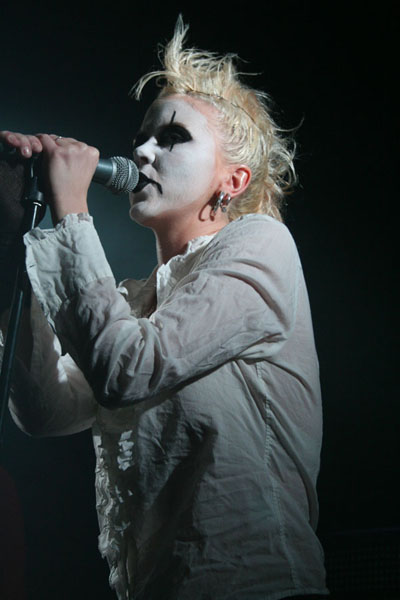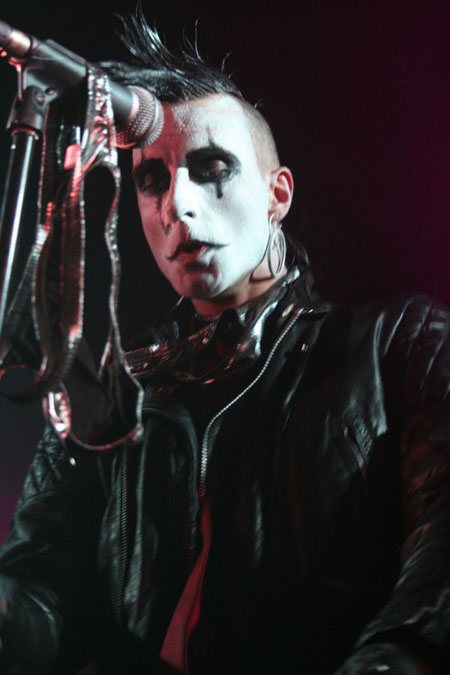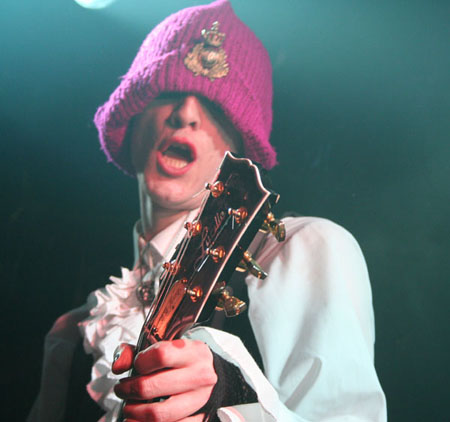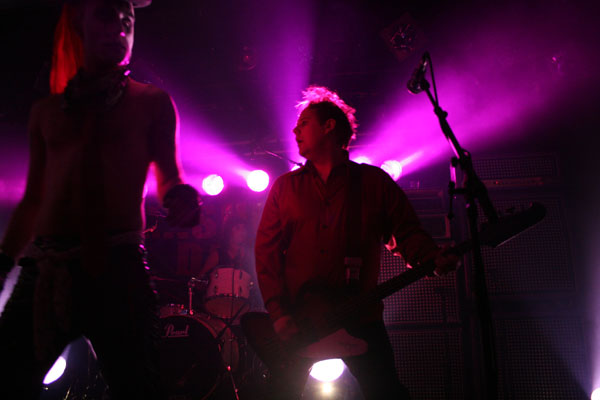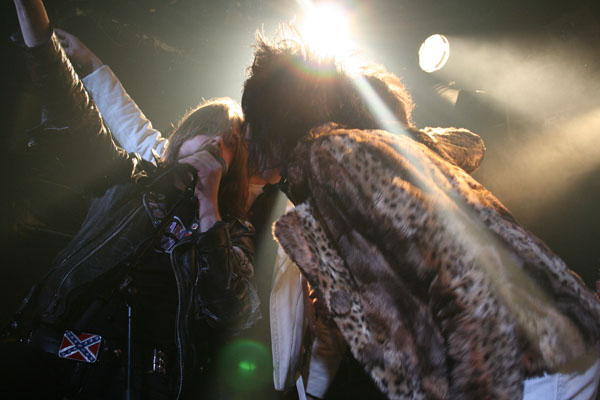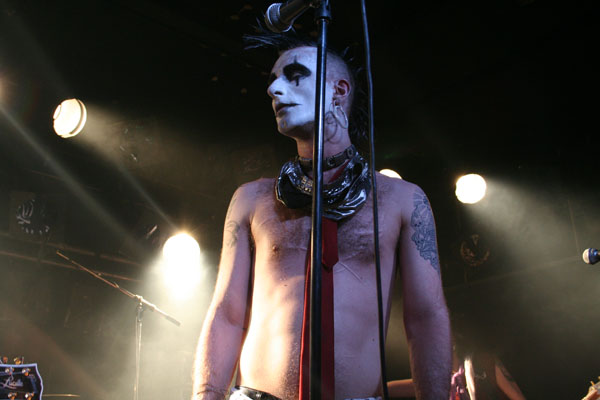 And hereīs five pics taken by Anders Hallvik :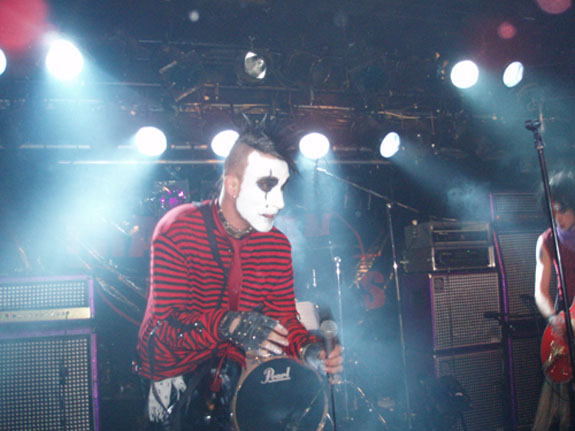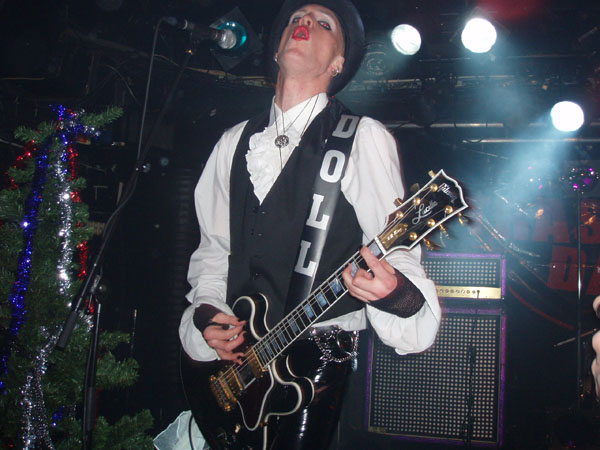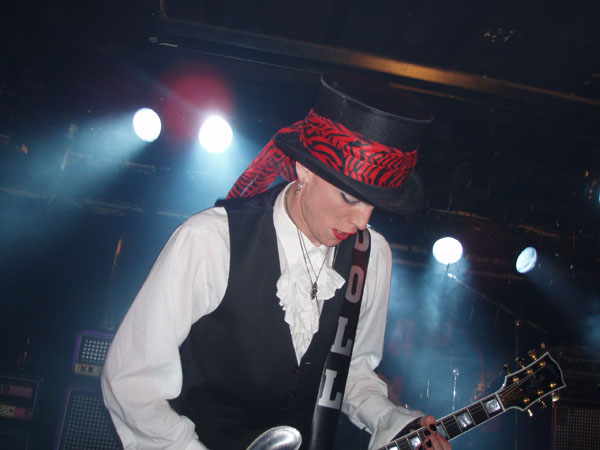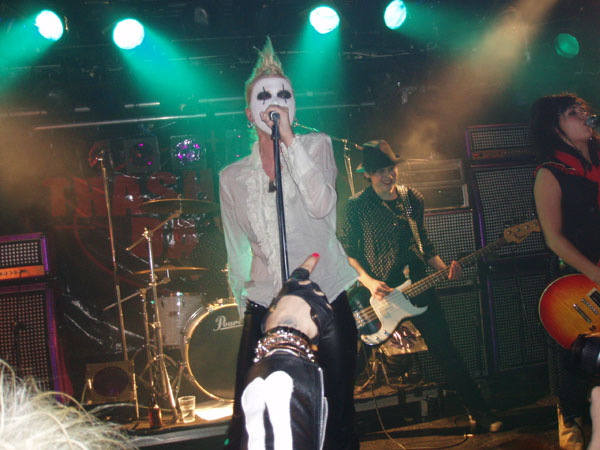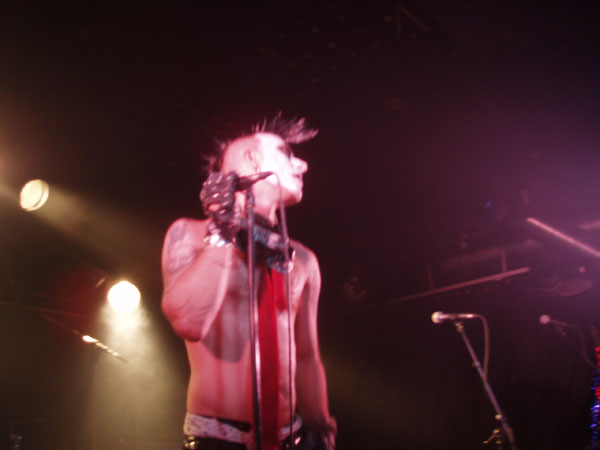 7. december 2005:
The countdown is soon over - the 10 Years Of Trash Party is upon us!
Now on saturday, put on your finest of everything and come on down to the
John Dee club, and party like you never have before!
Support will be by Trashqueens and The Cables
All the other info you need youīll find at the Trashcan Darlings HQ!
C U all at John Dee, and if you wanna meet first at the Elm Street club, most likely
to have some beers there both friday night and on saturday, just come on down!
30. june 2005:
29. july: Trashcan Darlings will appear at the Gang Bang Culture Festival in Holmestrand, Norway.
10. december: The Trashcan Darlings 10th year anniversary, at John Dee, Oslo. John Dee
Keep watching the Trashcan Darlings messageboard in the forum-section!
You can now easily get in touch with the guys, Chris Damien Doll has been hanging out there a lot lately,
so just ask them anything you want - shoot!