Star Spangles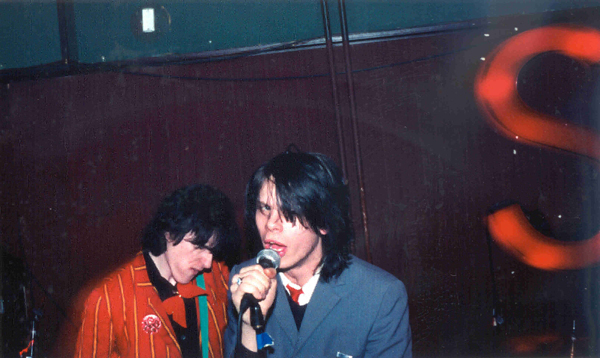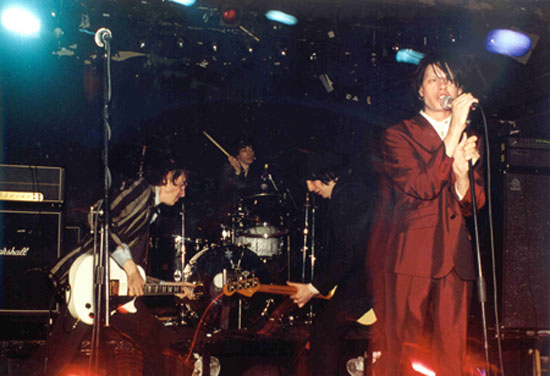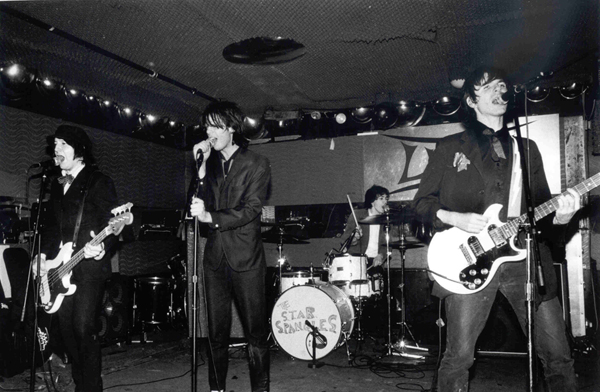 Pics taken by Eric Bryant Rhodes
March 4th '07…
They're back!!!
The Star Spangles play every Wednesday in March – that's the 7th, 14th, 21st & 28th –
at Lit Lounge, 93 Second Ave, NYC
212) 777 7987
Tix: $6
Mayday! Mayday!
Tic Records will release their second album "Dirty Bomb" on May 1st
(so it can share its birthday with those of Joanna Lumley, Steve Farris and Terry Southern)
The new rhythm section, Todd Martin and Chris Orlando are settling in nicely.
Questions? Bug Tic Records' publicity dept - 631) 722 2666
or email thestarspangles@optonline.net
hear tracks from "Dirty Bomb" at http://www.myspace.com/thestarspangles and on RaDiO SpANgLEs at the
Online Rock Radio Station - Live365 Internet Radio