New York Dolls
Thursday 17. november 2005:
Long overdue, but finally, here´s the link to some very cool pictures from Notodden Bluesfestival.
And those are from the real gig!
http://home.no.net/wemikal/
Many thanxx to Wenche for putting them up!
Exciting times ahead for a Dolls fan!
I´ve just ordered my copy of this one: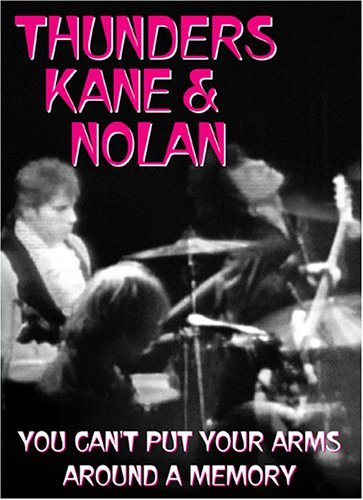 `On January 4th, 1987, core New York Dolls members Johnny Thunders, Arthur "Killer" Kane, and Jerry Nolan performed an informal reunion at the Roxy in LA. Sadly, of the three, only Arthur Kane lived long enough to briefly enjoy the Dolls formal reunion. This piece of Rock and Roll history features 18 songs including electric and rare acoustic performances; an essential for any Dolls or Thunders fan.´
I ordered this dvd from MVD, and boy I´m I looking forward to see it!
I don´t care about some lousy reviews of it, gotta see it anyway, and I know I´m gonna love it!
If that´s not enough, here´s another on the way, set for release december 6th: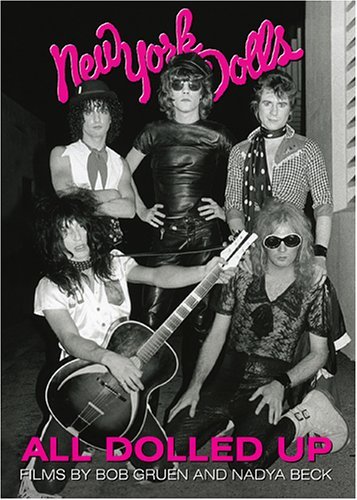 In the early 70's, rock photographer Bob Gruen and his wife Nadya purchased a portable video recorder. In a period of three years they shot over 40 hours of New York Dolls footage. Now for the first time ever this footage is unveiled. This feature length documentary captures the band during early performances in New York at Kenny's Castaways and Max's Kansas City, then follows the Dolls on their tour of the west coast, including footage from the Whisky A Go Go, the Real Don Steele Show, Rodney Bingenheimer's E Club and much more. Intercut with revealing interviews, backstage banter and late night debauchery,
this is THE definitive document of the New York Dolls.
See a clip here:
http://209.152.161.158/media/dr-4455-256k.wmv
Copy and paste the adress in the window where you search for sites (I use Opera),
then it should be shown in your windows media player. It certainly worked for me.
Still not enough?!
The New York Doll movie about Arthur "Killer" Kane is playing in theaters across the US now.
When, and if, it will come here, I don´t know. Most likely we have to order it on import dvd.
www.newyorkdollmovie.com
Alright, that´s it for tonight, from the Doll kid on RRAF


9. august, 2005:
The pics below were taken by yours truly, at the Notodden Blues Festival, Norway, saturday 6. august.
The first time ever the New York Dolls played in Norway, as well as the only gig in Europe this time around.
These shots are from the live radio broadcast at NRK P1. We weren´t allowed any cameras on the real show,
but hopefully, I´ll get hold of some pics anyway. In the meantime - I hope you´ll enjoy these: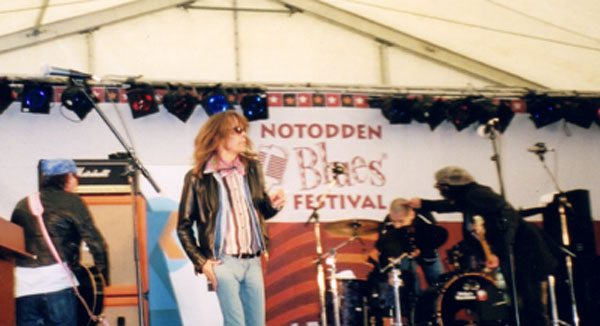 The Dolls enter the stage!
L-R: Sylvain Sylvain, David Johansen, Brian Delaney and Sami Yaffa.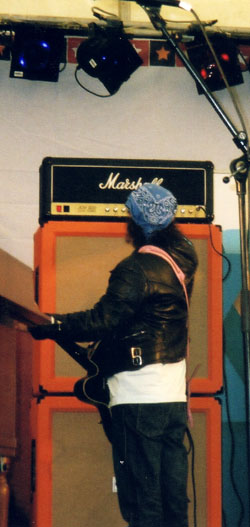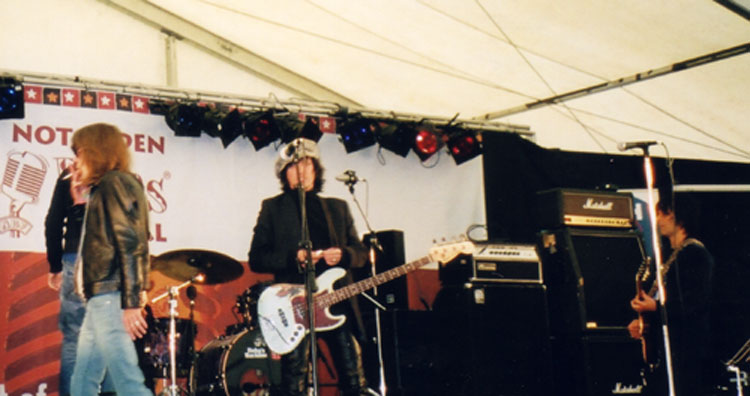 Getting ready! L-R: Sylvain, David Jo, Sami and Steve Conte.

David Jo interviewed by NRK P1´s Robert Sætervik.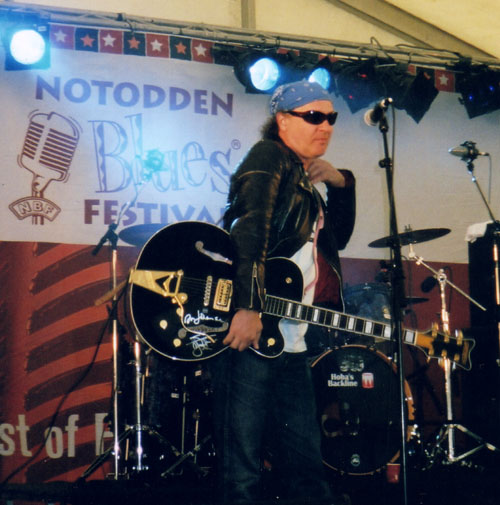 Any teenage news out there??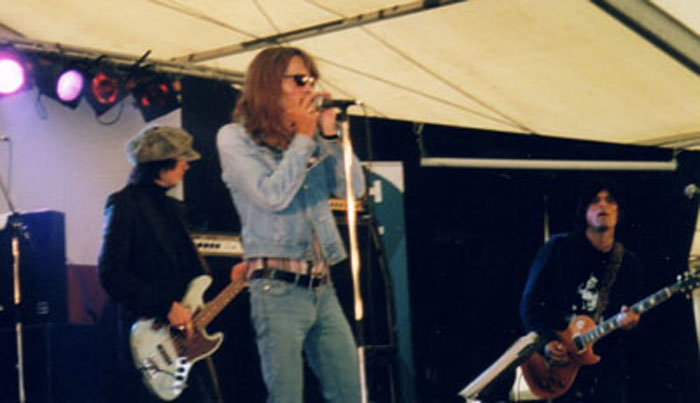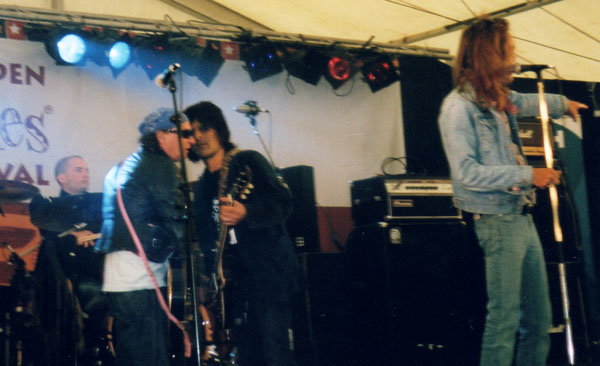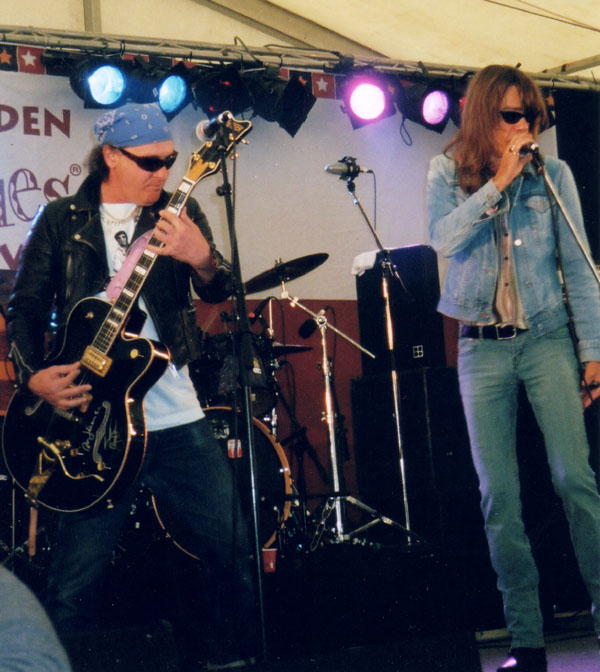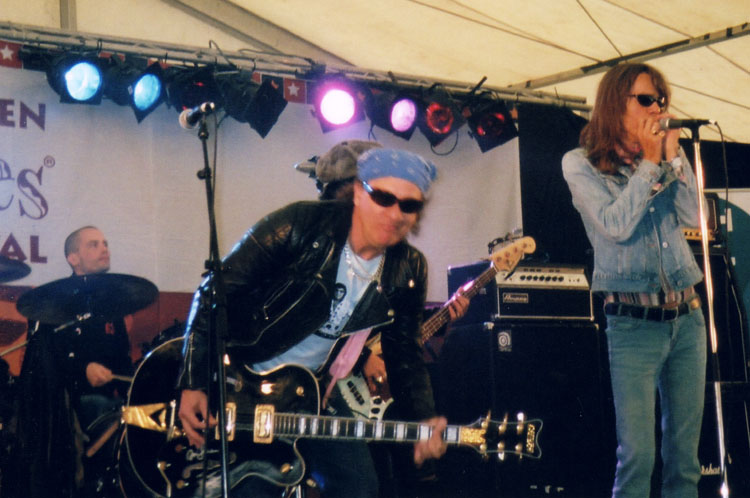 They performed two songs - Richland Woman and Janis Joplins Piece Of My Heart.
They wanted to do another one, but there wasn´t any time on the show.

*New York Dolls Official Site
* New York Dolls Backroom
* The New York Dolls Special (NY Rock)
* The History Of Punk - New York Dolls