Hollywood Vampires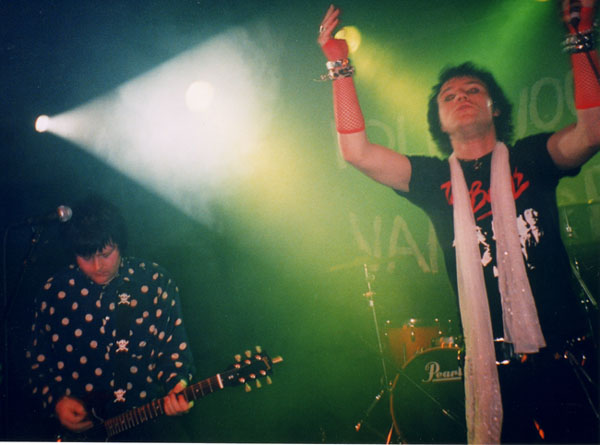 Cold-blooded Rock´n roll!!!!
Petter Baarli of the Backstreet Girls once said about this fantastic band - "you sound like a not too drunk New York Dolls!" I think that says it all really, a very good description. Rock´n roll, boogie and punk-rock - you got it all in this band.
See a review in the review section!
25. may 2005:
NEW EP OUT NOW!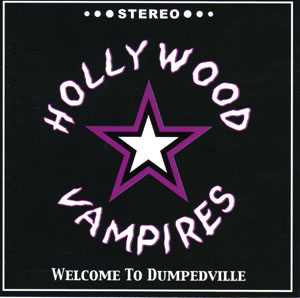 You can get it through this site, or by contacting the band.
In Trondheim, you can go and get it at Spooky Shop, inside Citypassasjen,
Olav Tryggvasonsgt. 23 (nearby Burger King).
Price: 60,- nok/$9/7,5 euro
25. july 2005:
Hollywood Vampires gigs to come:
x 30. july: Headliners at the Tusen og en datt festival, Trysil, Norway.
x 12. august: Supporting Bourbon Flame at Garage in Bergen, Norway.
Check the Vampires site for more info and ask them sexual explicit q´s - they´d love it!