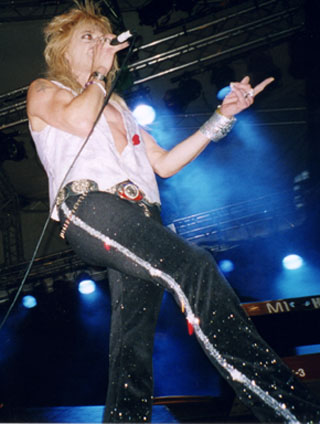 Hanoi Rocks
Monday 20th august 2007:
New album, entitled Street Poetry, will be out in the shops in early september,
and you can pre-order it now! See the Hanoi Rocks website for more info:
www.hanoirocks.info
Man, did them webdesigners whip out a good one for the opening page!
Just gotta love that Fashion photo, and a great song it is too!

Saturday 10. march 2007:
Here´s 10 classic pix of the new Hanoi Rocks line-up, including Conny Bloom and Andy Christell,
taken by Tom Kristensen at John Dee the last time Hanoi visited Oslo, december 2005: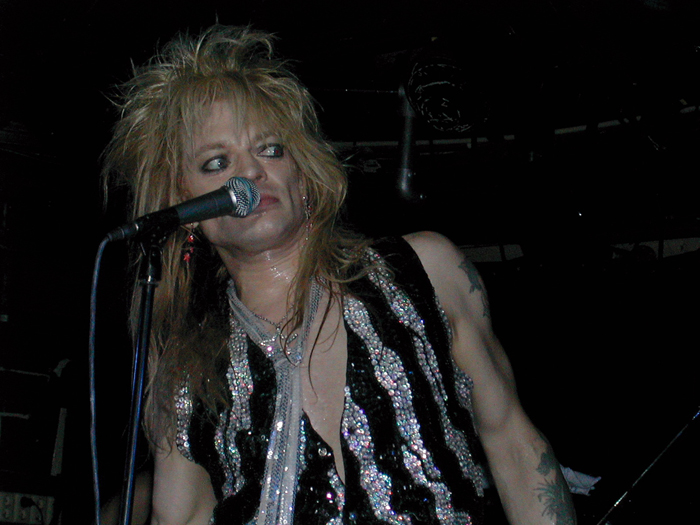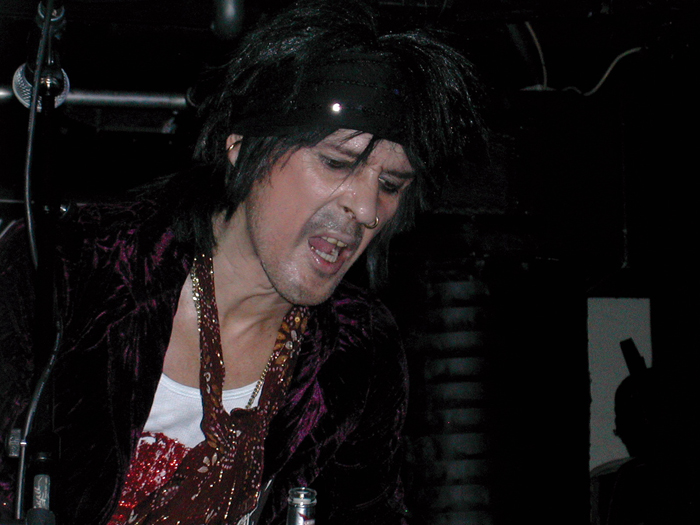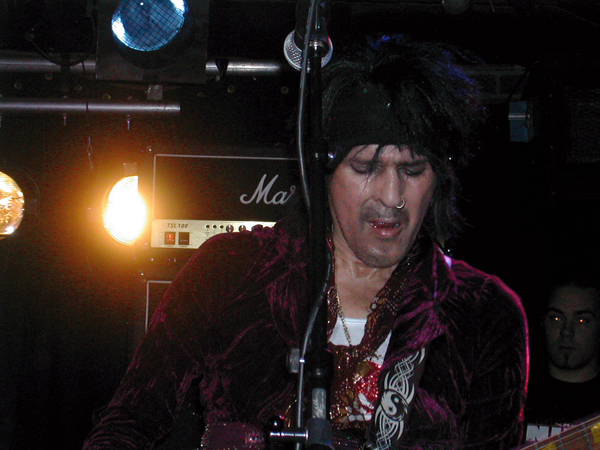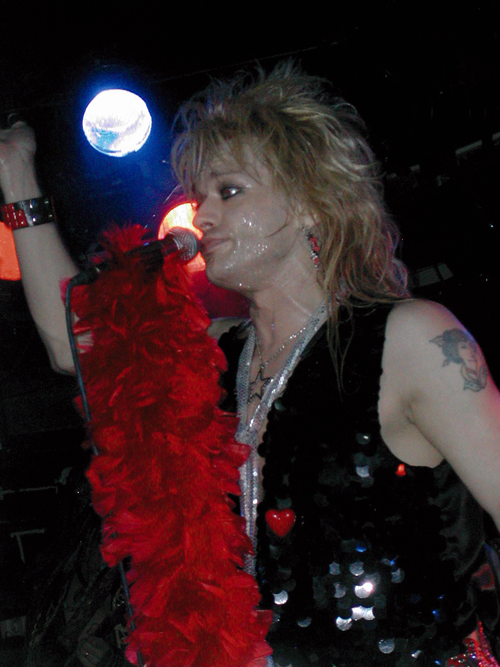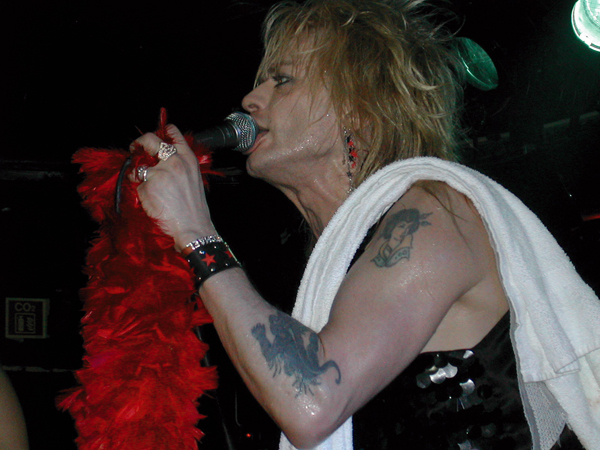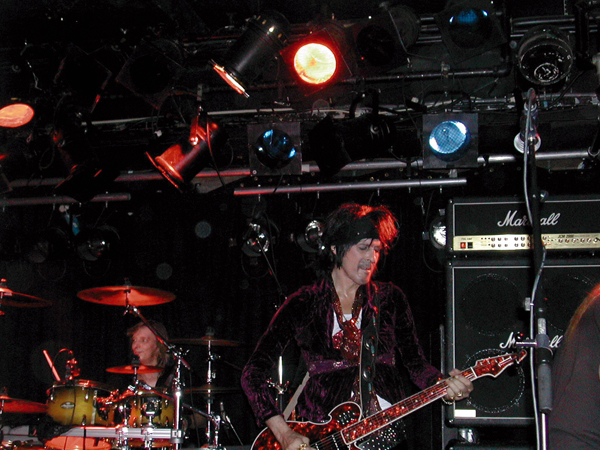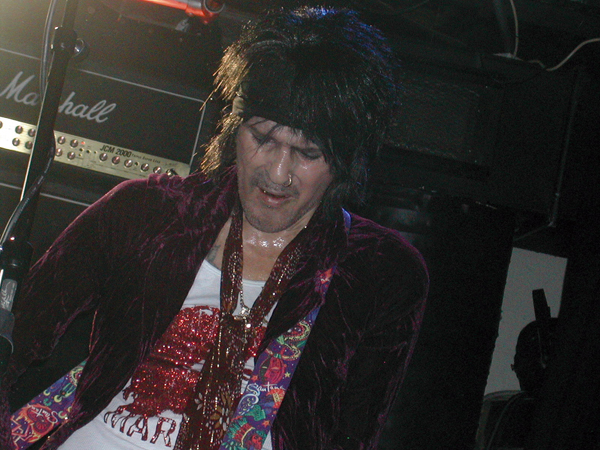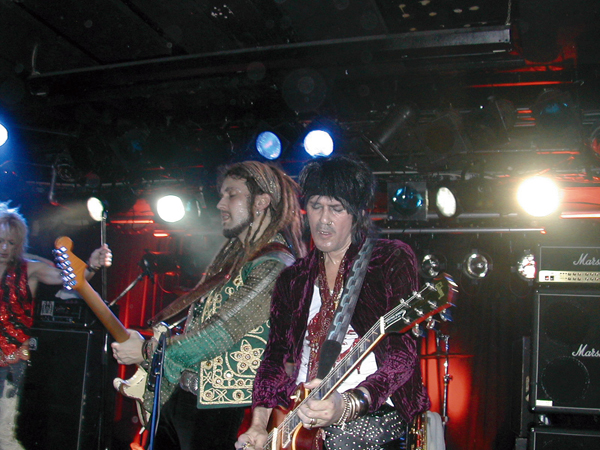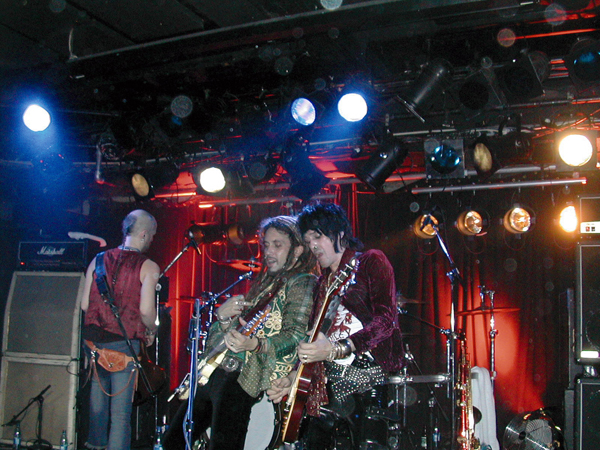 Wednesday 21. december 2005:
A verry Merry X-Mas to all Hanoi Roxx fans out there in winter wonderland!
Here´s RRAF´s present to you, with the kind permission by "Kåre".
All pics are taken at the gig at John Dee, Oslo, december 14th: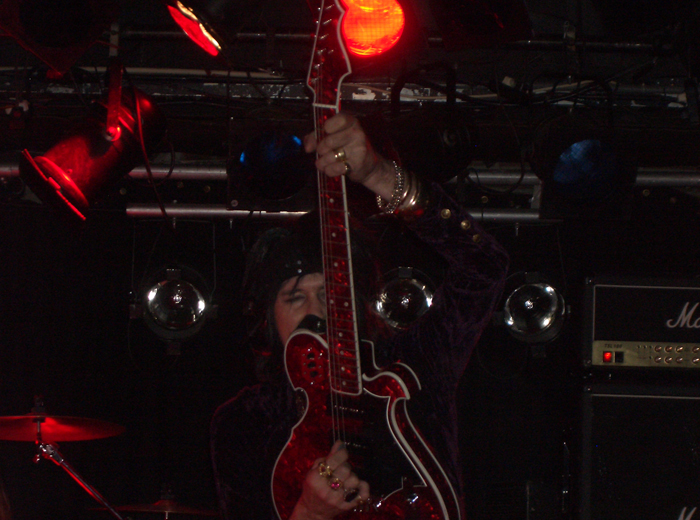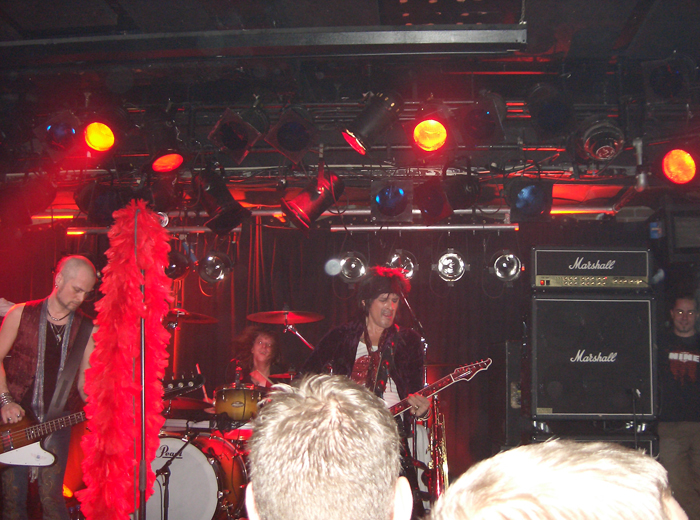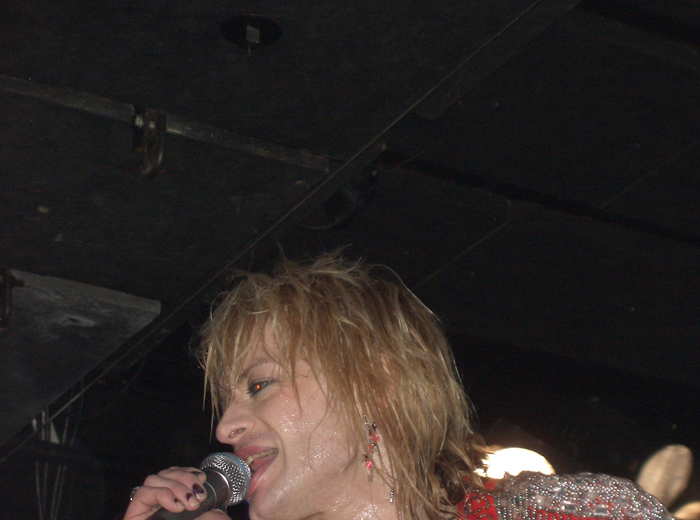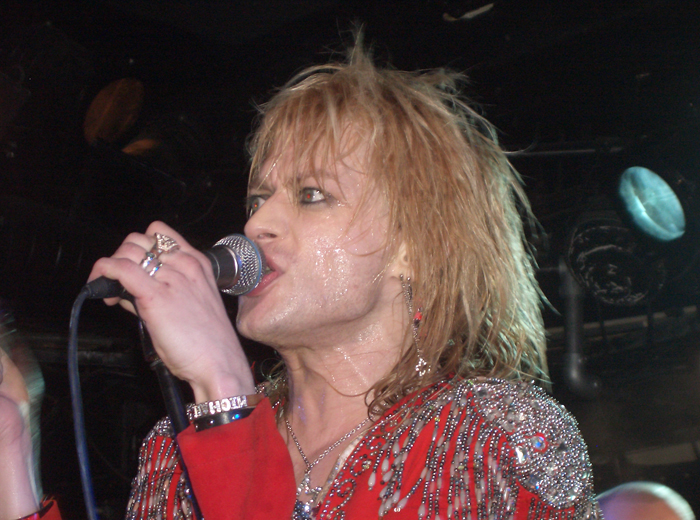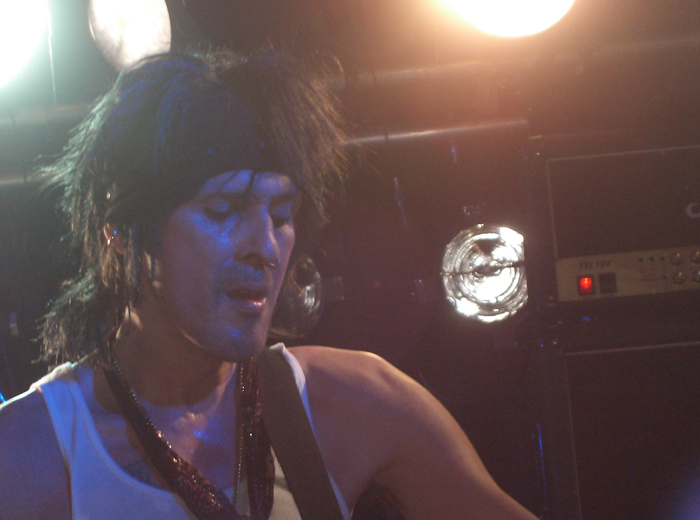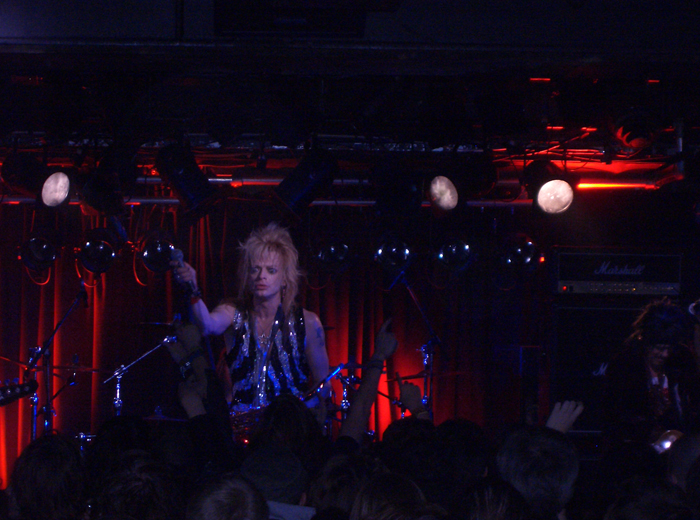 Thursday 17. november 2005:
Yeah, Hanoi seems to be on a roll, gig-wise.
They´ve done a tour of Finland, Rock In The Castle in Scotland,
and now an upcoming tour of Sweden and Norway.
They hit Oslo, Norway, december 14th. And if you´re into who´ve influenced Hanoi - then go to Oslo, if you´re from out of town, and
see Casino Steel (The Boys) and band, perform on the 13th.
I guess Michael will invite Cas to the show, like he did in january.
And Hanoi Rockers - just embrace yourself for a night of lethal
rock´n roll! Check this set list:


Malibu Beach
Back in yer face
Highschool
Better High
You make the earth move
Bad news
11th street kids
Cafe avenue
Day late, dollar short
I can't get it
Cheyenne/Don't you ever leave me
Taxi driver/lost in the city
People like me
I can´t get it
Obscured
Delirious
Love
Tragedy
Up around the bend
And encore:
Boulevard of broken dreams
Until I get you
Oriental beat
Motorvatin´
( Tavastia, Helsinki, 22. october - 1st show)

Thursday 19. may, 2005:
This show is in New York City on friday 20. may!: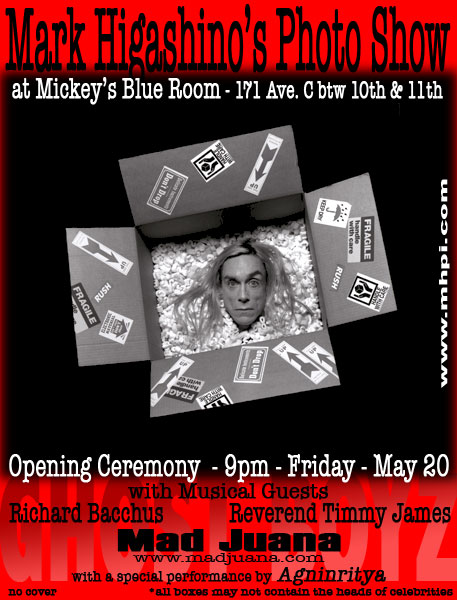 Go see what kind of cool band that Sami Yaffa´s got now (except for the Dolls) - Mad Juana!
x www.hanoirocks.info
x hanoi-rocks.net
x Tooting Bec Press * Hanoi Rocks 1980 - 2004
x A Tribute To Razzle: Hanoi Rocks Drummer
x Hanoi Rocks - Back to Mystery City
x Michael Monroe - The Official Website
x www.andymccoy.com x (Andy McCoy Page)
x Mad Juana
x Casino and I: Gyp Casino web-site
x Conny Bloom