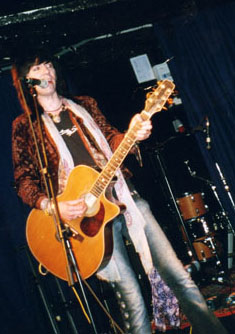 Dave Kusworth
"Wonderland Avenue" is available through RRAF
- just get in touch!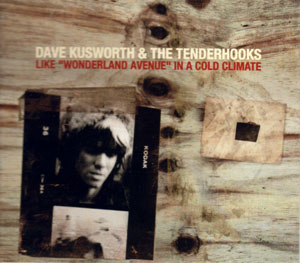 See the review section for my thoughts on the album.

29. september, 2005:
In October Dave will be playing 3 acoustic shows in Berlin,
accompanied by "Nic" Breu:

Wednesday - 5 October - Berlin - Kaffee Burger, Torstraße 60,
10119 Berlin, http://www.kaffeeburger.de/
Thursday - 6 October - Berlin - Pfefferberg,
http://www.pwag.net/prog.htm
Friday - 7 October - Berlin - Blaue Enzian, Yorkstrasse

The Dave Kusworth group will also be in Germany for a short tour,
later in the month.
Dates will follow shortly!
Also there are rumors of a Jacobites gig...
31. may, 2005:
A new album is recorded, and hopefully it will be out very soon.
The rumours has itīs another classic from Dave K and His Band.