The Åsmunds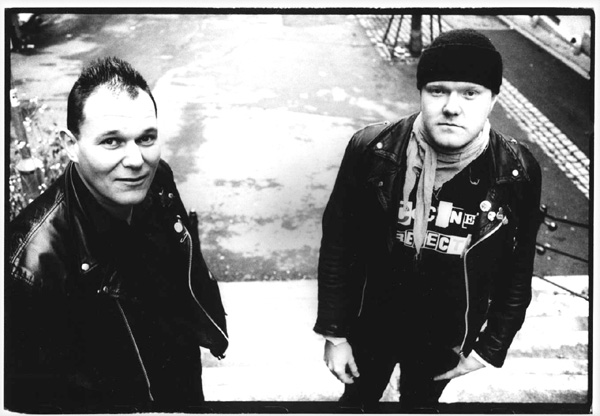 Tuesday 22. november 2005:
The Åsmunds will play with labelmates and rock´n roll friends, the Ratcats, at
Barrikaden, Hausmansgate, in Oslo - december 2nd!

Another Åsmunds gig at Caven, Oslo, december 9th, and both members of Åsmunds are in
Oi Division, playing also at Caven, december 10th!
31. may, 2005:

The guys have just finished recording a 4-track 7" ep, to be released by Hit Me! in june or july - entitled Fast Train Livin´.
That´s 10 years after the very first release by this amazing label!
Look out for more info here, and also keep on checking the very cool Hit Me! site.

The Åsmunds live with the Ratcats at Rock Bottom,Oslo - friday 3. june!
Info + links in the Shakedown section!
25. july 2005:
Yeah, we want punkrock and we´ll get it too, bastards!
Check the Hit Me site for a free listen to one of the tracks of off the new ep - out very soon!
Hard Drinkin´ Man will rock your socks off!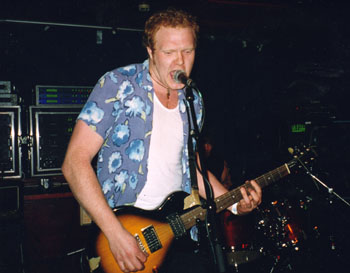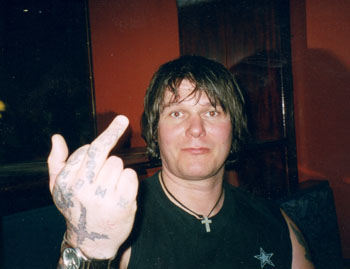 x http://home.no.net/hitmerec/
x NRK Urørt - Hit Me! Records